Searching for recipies that include hemp hearts: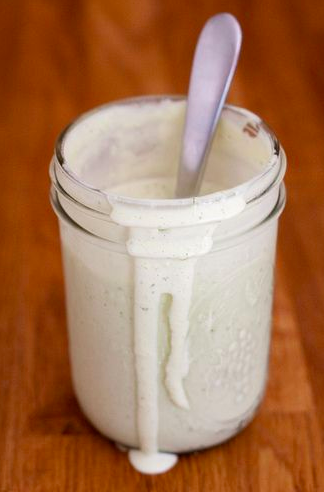 Growing up we dipped everything in the coveted Hidden Valley Ranch. So, when I transitioned to a fully plant-based diet, I knew I'd need a substitute for this little addiction too. Enter the Hemp Heart Ranch. There are a lot of dairy-free ranch recipes out there, but I wanted the thick creaminess wi...
---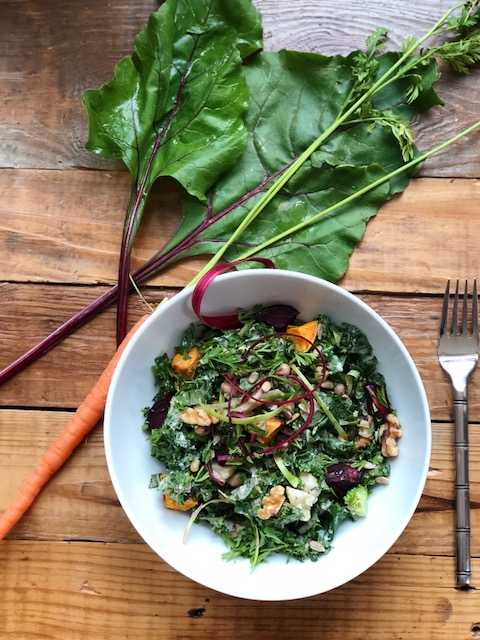 Wait! Don't throw that out! Let's cut down on waste by using the entire food and infuse even more nutrition into our meals. Did you know that carrot greens contain 6 times the vitamin C of the root and are a great source of potassium and calcium?! In this root to stem salad, we're using just about...
---