Searching for recipies that include hot sauce: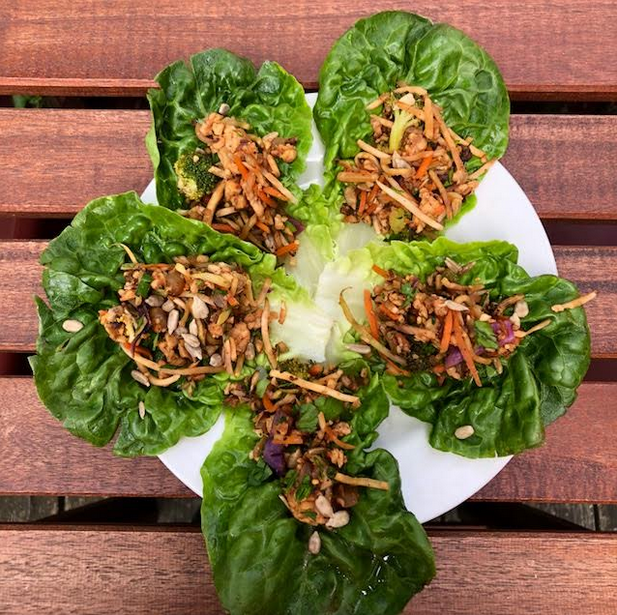 Perfect for this 4th of July! These lettuce wraps are booming with flavor, sparkling with a bit of heat and offering a grand finale of satiation without weighing you down at all.
---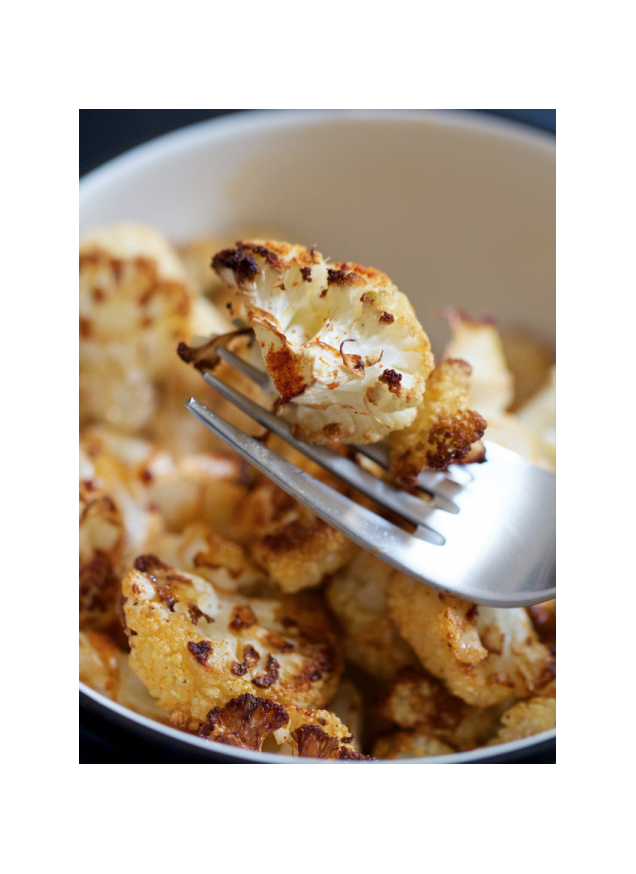 WHOA! Buttery - umami richness without any oil used on this perfectly roasted cauliflower. You'll love it!
---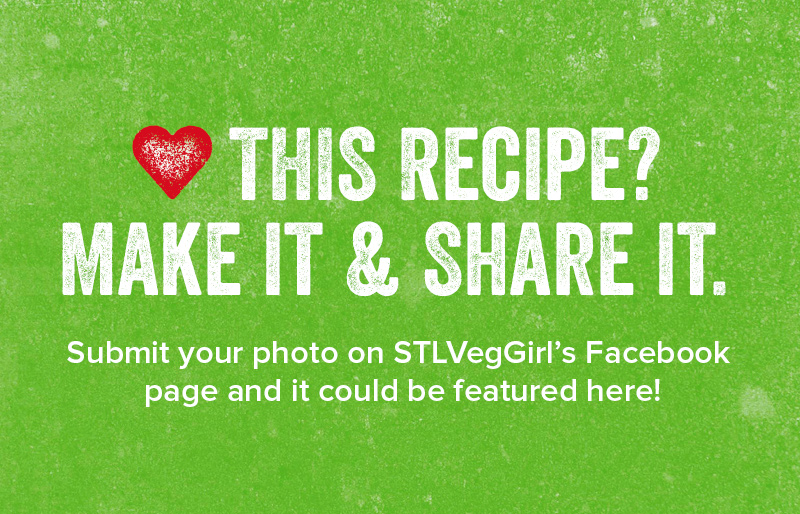 Wanna carb load without the carb? Read on, my friend.
---