Searching for recipies that include plant milk: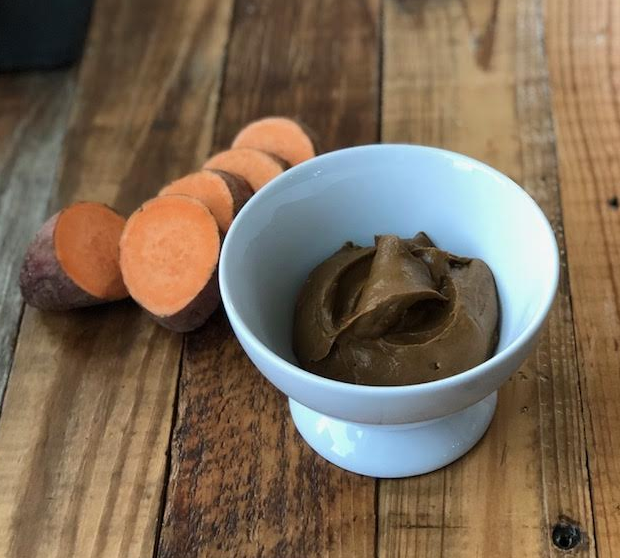 The soft, mellow sweetness of a cooked sweet potato, paired with dates, creamy cashews and quality cocoa powder makes a mousse you'll always keep in the fridge. A delicious dessert that offers vitamins, minerals and a punch of fiber, tasting like this? Yes, please!
---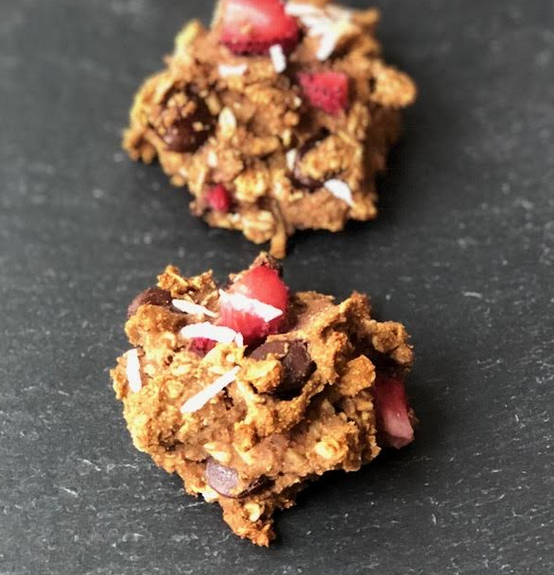 Kind of like a scone, sort of like a muffin, maybe like a cookie? Schmoofin. These little guys are great with your morning java or that 3:00 slump. Sweetened only with dates, these won't send any blood sugars to the moon, but your taste buds will be partying. The brightness of strawberries, earthine...
---