Searching for recipies that include plant milk: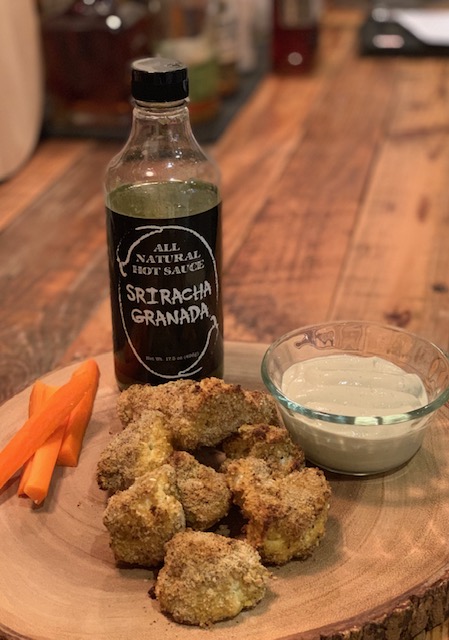 Spreading the local love and very happily using Sriracha Granada and The Fallout spice blend to kick up these baked cauli bites. This simple recipe offers complex flavors with just the right amount heat to keep you grabbing for more. These little suckers are great!
---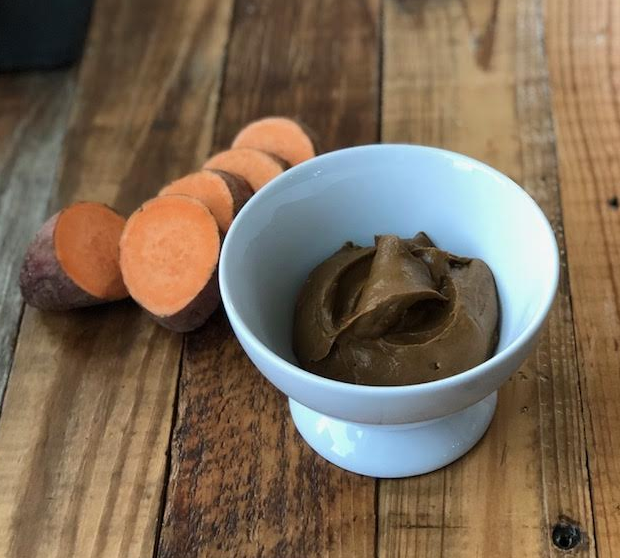 The soft, mellow sweetness of a cooked sweet potato, paired with dates, creamy cashews and quality cocoa powder makes a mousse you'll always keep in the fridge. A delicious dessert that offers vitamins, minerals and a punch of fiber, tasting like this? Yes, please!
---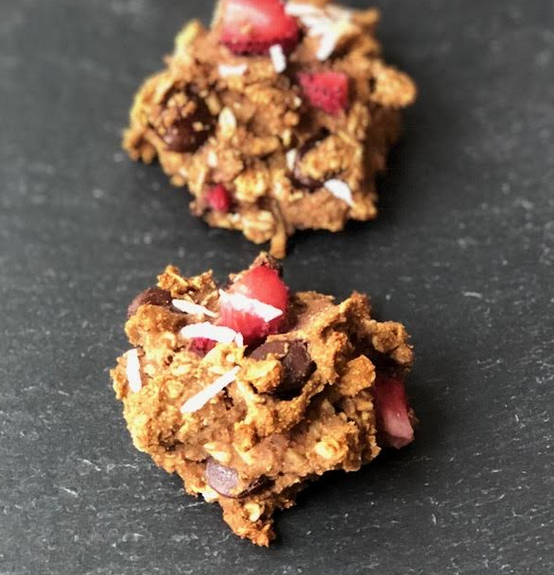 Kind of like a scone, sort of like a muffin, maybe like a cookie? Schmoofin. These little guys are great with your morning java or that 3:00 slump. Sweetened only with dates, these won't send any blood sugars to the moon, but your taste buds will be partying. The brightness of strawberries, earthine...
---