Searching for recipies that include date paste: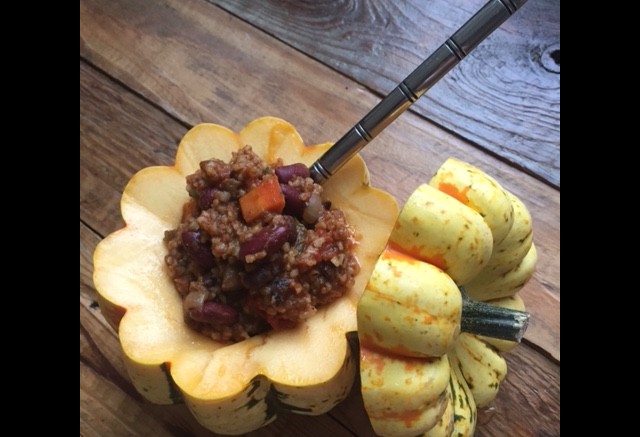 Hey there, pumpkin, it's chilly outside so let's get cooking! This is a spin off of my famous Big Bold Chili, adding in pumpkin offers a little more depth and smoothness, but if you're not a punky fan, just omit it and you'll still be the star of the show with my original recipe. Over the years I ...
---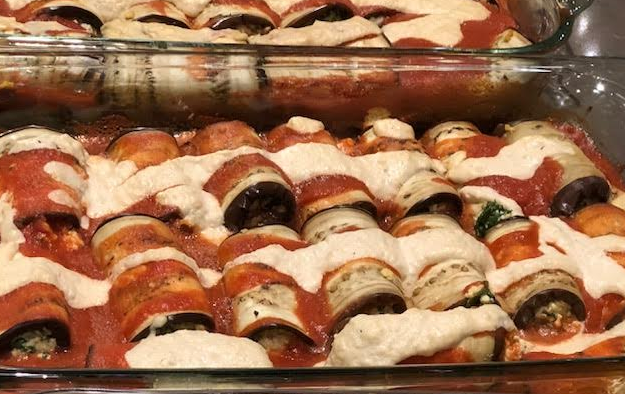 There is nothing more satisfying than eating a big ol' plate of manicotti, and never feeling that "pasta" bloat. The fresh basil, beautifully sweet San Marzano tomatoes and creamy bechamel sauce makes this dinner party worthy. You'll win anyone over with this dish.
---
Think a smoothie is the only way to get your greens in during the first meal of the day? Think again. You'll enjoy these savory little nuggets while reaping the benefits of the cocoa, walnuts and spinach. With no added sugar or oil, you can pop these all day long.
---