Searching for recipies that include lentils: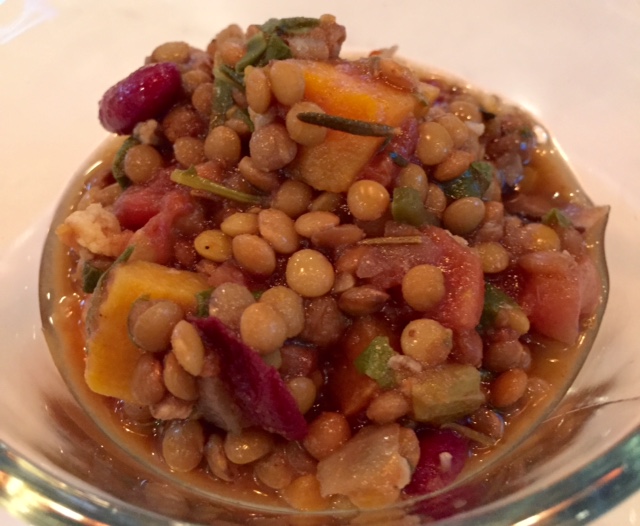 The most common question I receive from clients is "I want to lose weight, can you help me?".  I tell them no. I say, "I can teach you how to cook foods that will nourish your body the with the nutrients it needs to run effectively and efficiently, the side effect of this weight loss."  They seem o...
---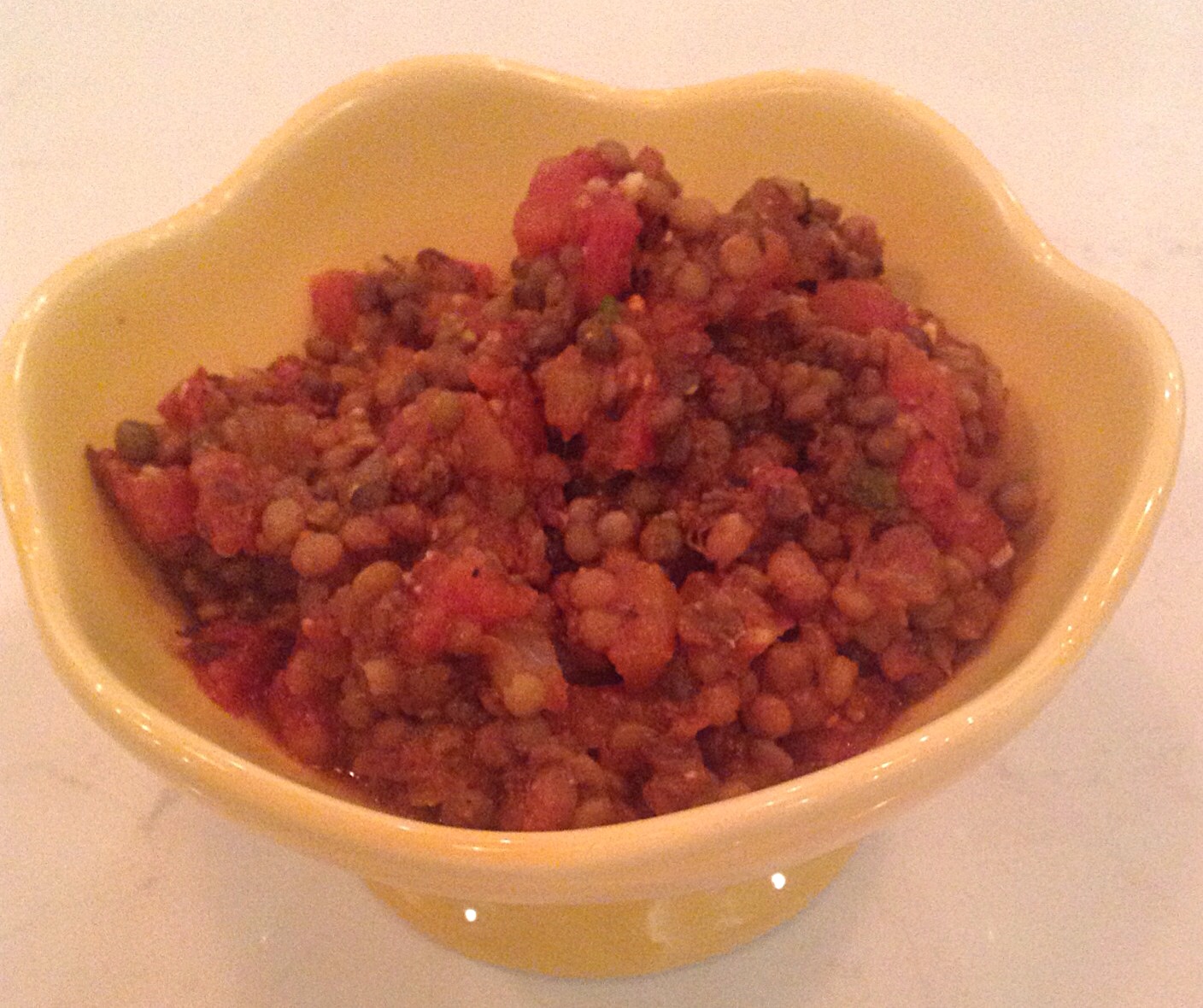 Where's the beef?!  Keep lookin', Ms. Peller, but, before you go, take a bite, just one teensy bite and Ill bet you'll be hooked.  Just watch the video here and you'll understand why the host of the show (a bacon looooooving man!) noshed a whole taco during a commercial break!
---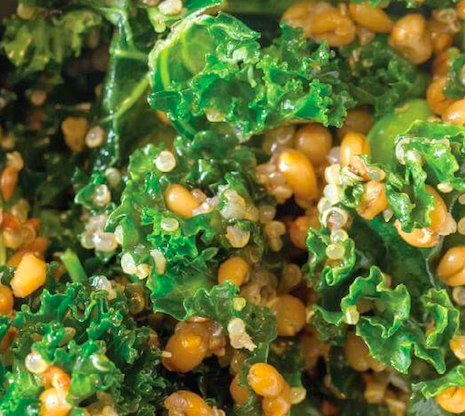 Lentils, beans and quinoa make up the protein trifecta of this power bowl. Depending on whether you divide it into two or four servings, this hearty meal dishes up 11-21 grams of protein per bowl.
---