Searching for recipies that include mustard powder: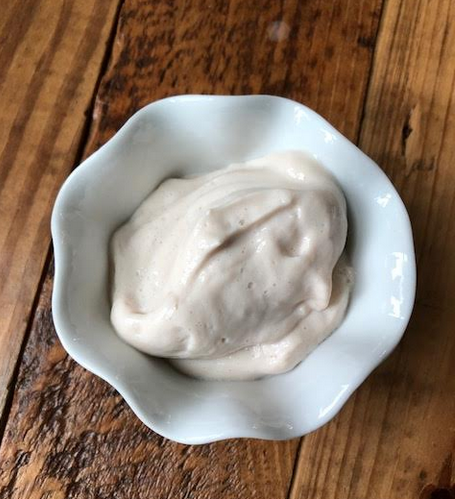 It took a little while, but I got it! This Creamy Tofu Mayo is light on the calories, but heavy on flavor. Slather this on your sammies with a heavy hand without any guilt!
---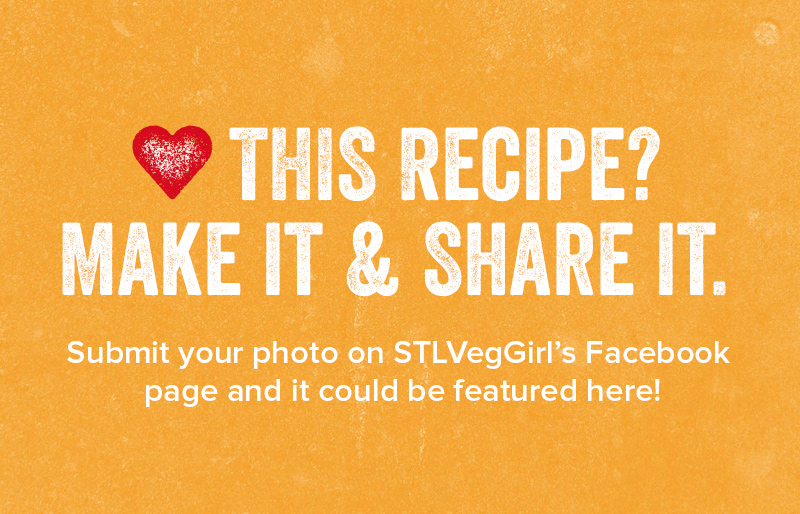 Do you know Jack?  Try using this Southeastern melon to create pulled pork at your next BBQ.   
---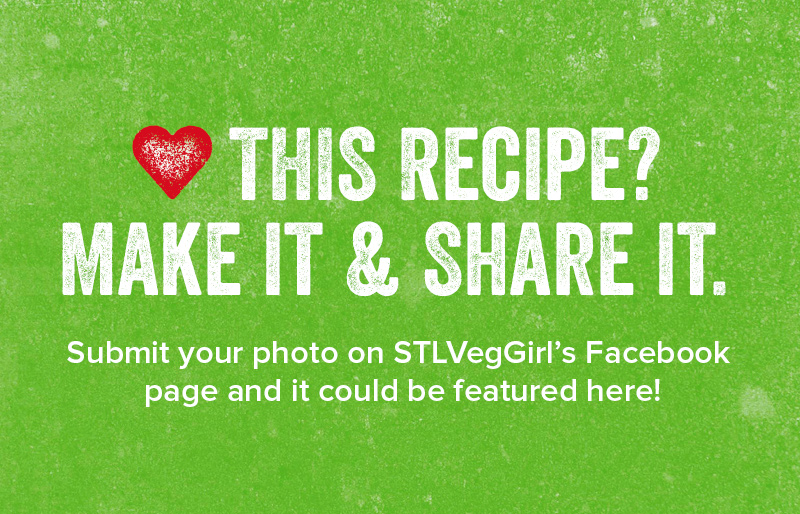 Did you used to slurp Hidden Valley Ranch Dressing like me? I remember thinking that stuff was insanely good and you could have put it on anything, in fact, I did.  But, no more.  Using sunflower seeds and a little creativity I whipped this up and would you believe i actually caught myself eating it...
---