Searching for recipies that include green onions: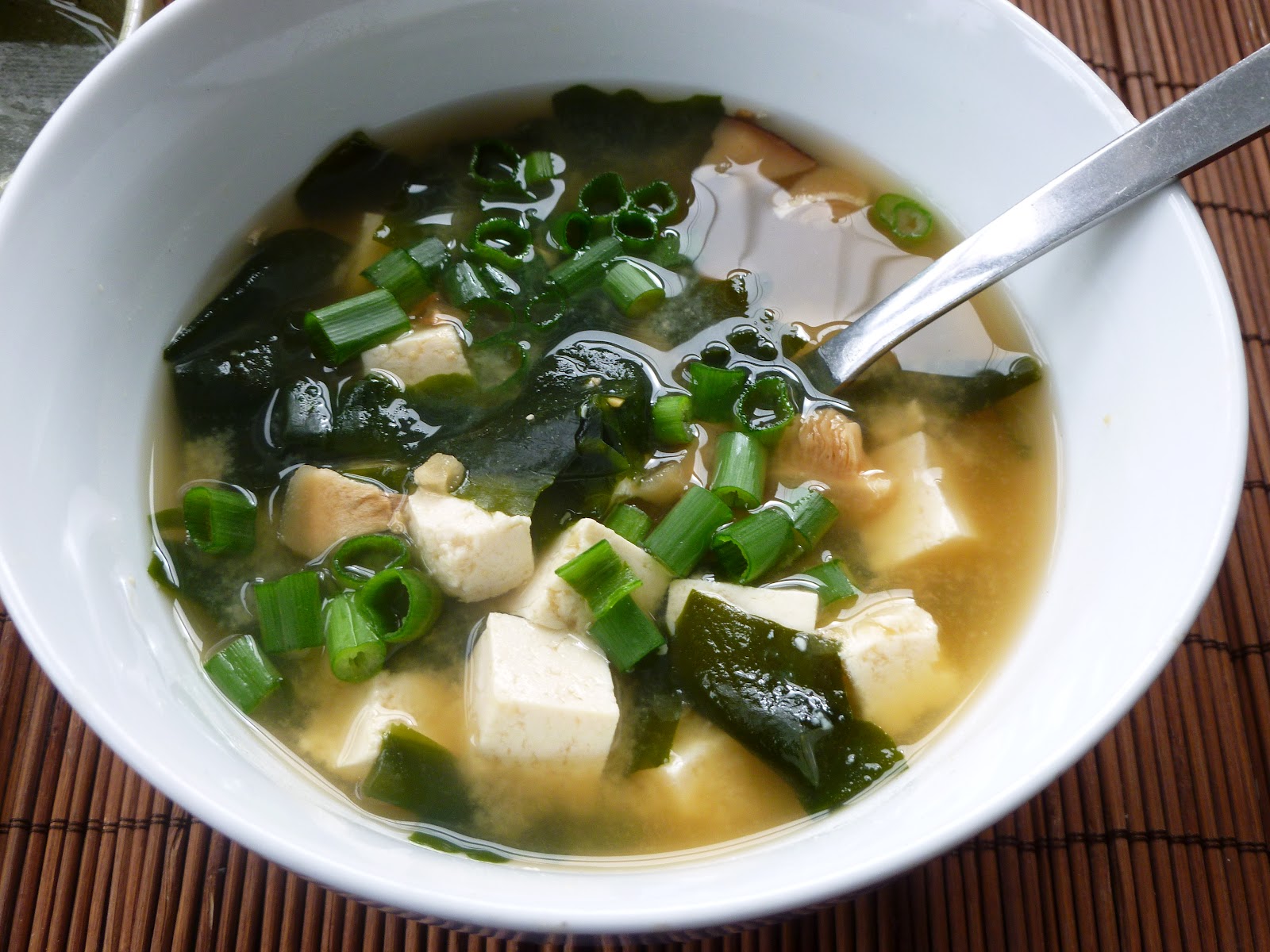 The reason I never really made miso soup is because this whole miso paste thing kind of weirded me out.  Actually, it's a pretty common ingredient in many groceries nowadays and I find myself using this food that offers impressive antioxidant benefits in a many recipes.  And, it's probably the easi...
---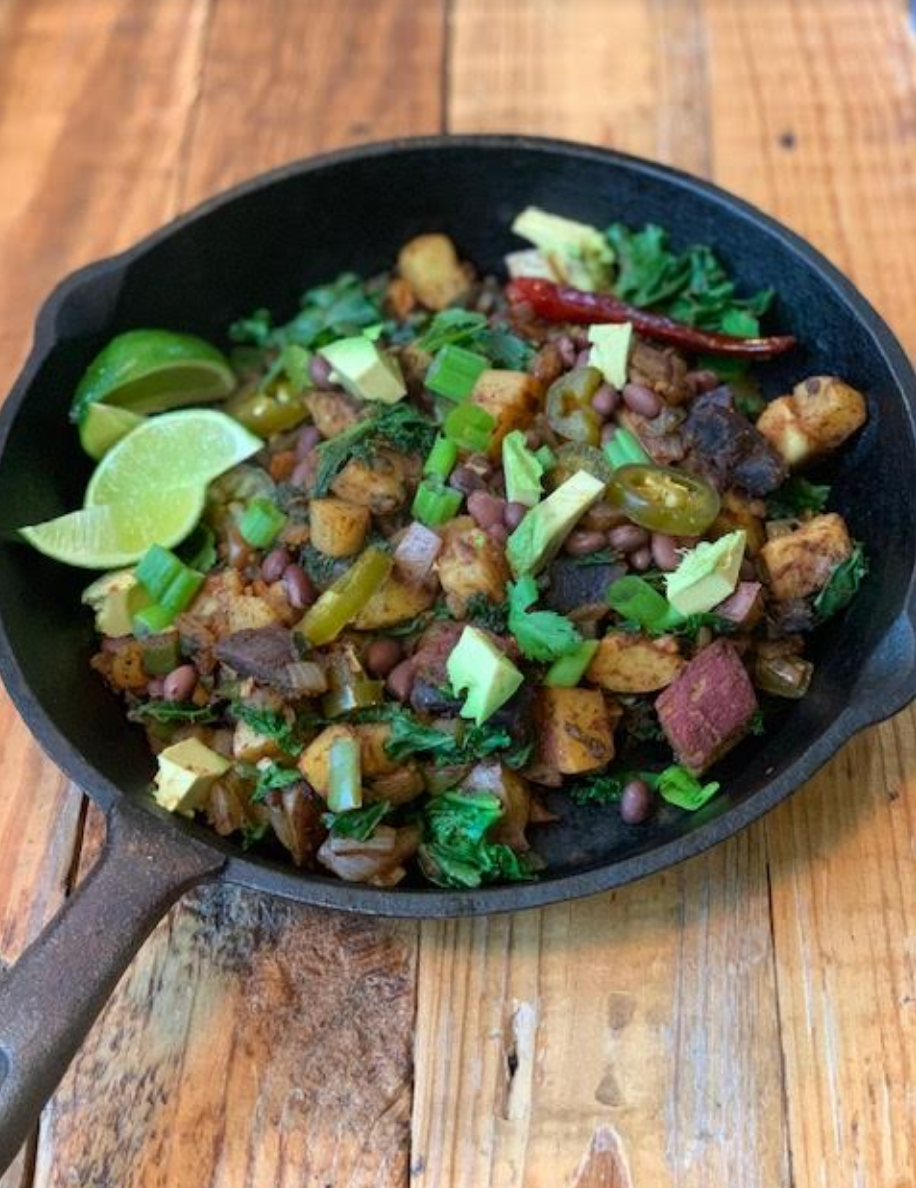 When Cinco de Mayo falls on a Sunday - you brunch, Mexi style!
---