Searching for recipies that include artichoke hearts: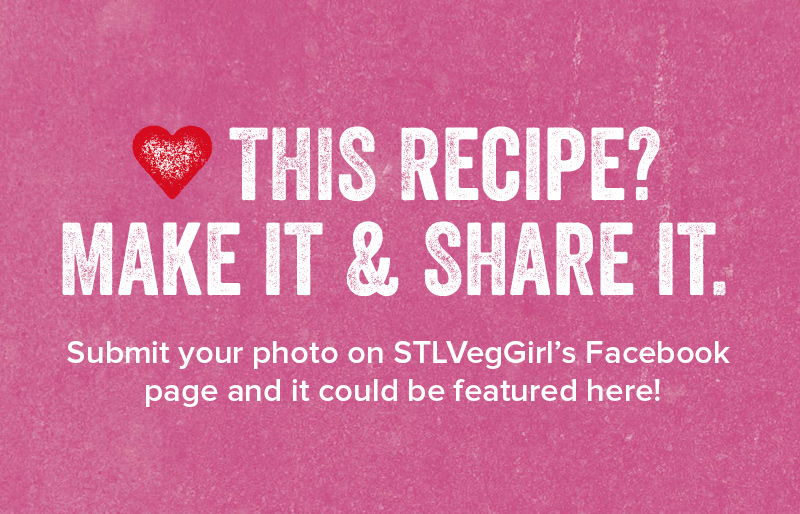 Compliments of my genius (bacon lovin') chef friend, Marianne Moore — this is her vegan version of a comfort food classic. We co-hosted a cooking class where she whipped this up and I'm still a little sore there was nothing left for me...
---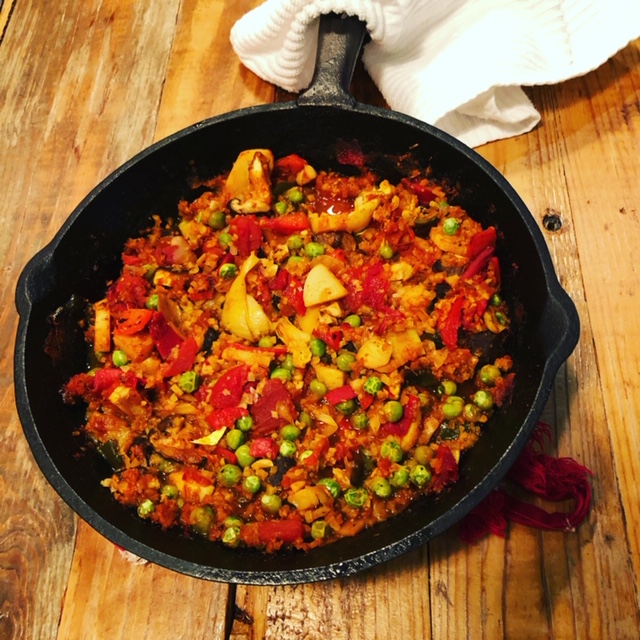 The ultimate one-pot meal! This plant-based riff on authentic Spanish Paella has deep layers of flavor that will have you scooping up the very last drop of goodness with big thick crusty bread!
---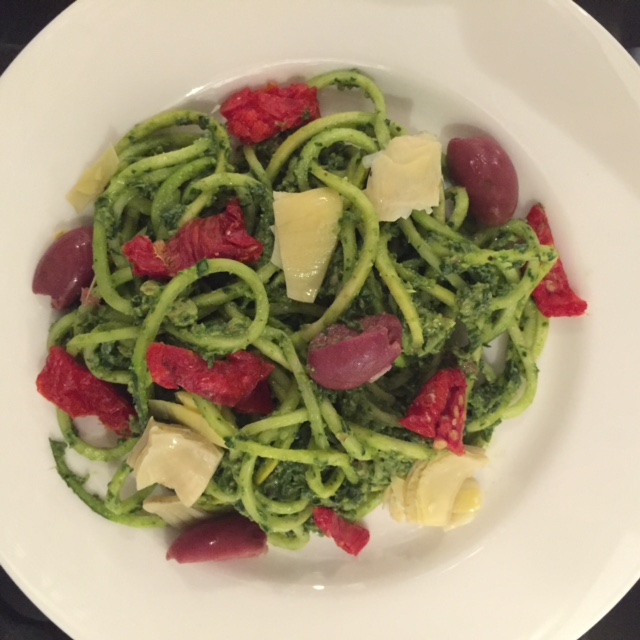 We are wrapping up summer, but it's still hot outside! Step away from the oven and let's whip up a raw (and super tasty!) pasta dish you can take to your Labor Day festivities. With the big bold Mediterranean flavors, this updated pasta dish will win everyone over without weighing them down.
---