Searching for recipies that include coconut aminos: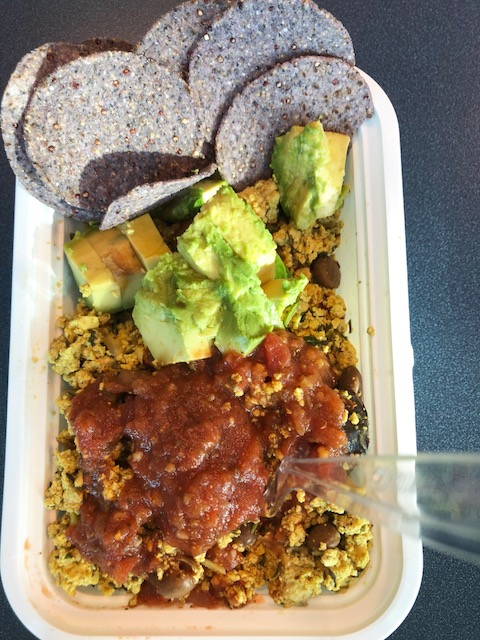 Make a batch of these nachos, divide them up into 5 separate containers and you have breakfast at your desk all week long.
---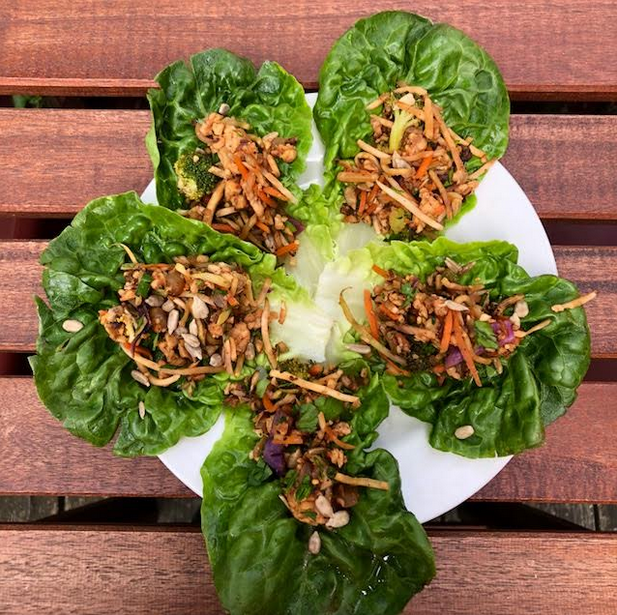 Perfect for this 4th of July! These lettuce wraps are booming with flavor, sparkling with a bit of heat and offering a grand finale of satiation without weighing you down at all.
---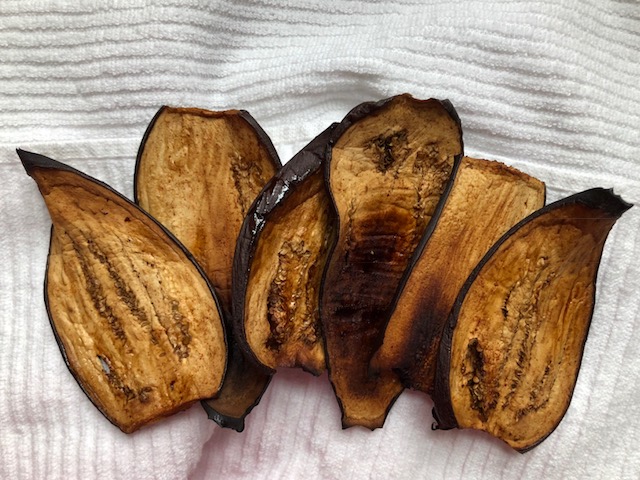 Like bacon, but, ya know, better. Awesome on The New BLT.
---