Searching for recipies that include zucchini: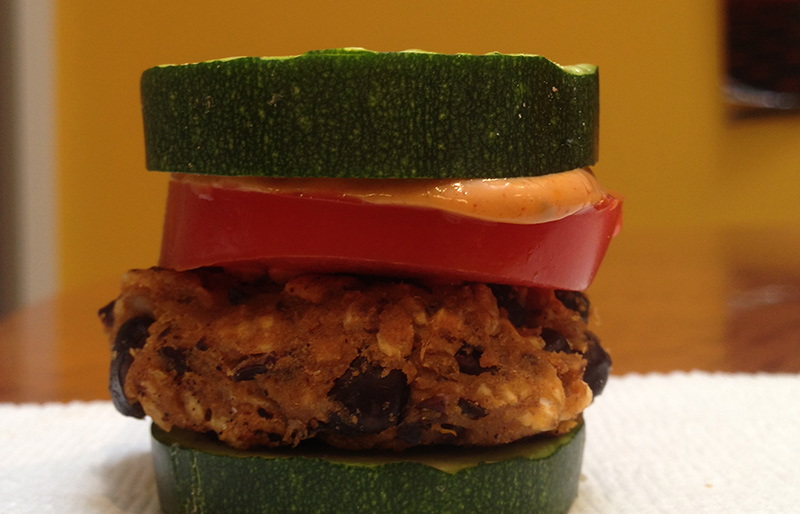 Our local FOX affiliate asked me to find new ways to add vegetables into our diet, so I created a VERY easy black bean slider and swapped out the bun for two zucchini slices. Perfect for you carb haters.
---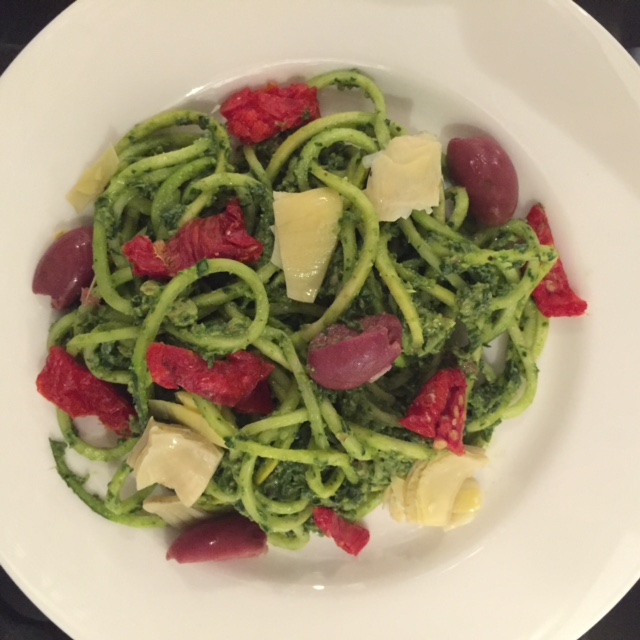 We are wrapping up summer, but it's still hot outside! Step away from the oven and let's whip up a raw (and super tasty!) pasta dish you can take to your Labor Day festivities. With the big bold Mediterranean flavors, this updated pasta dish will win everyone over without weighing them down.
---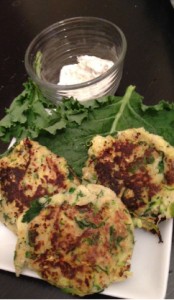 Move over crab cakes, these zucchini cakes have moved in and taken over. 
---