April 23, 2022 11:31 PM
The anatomy of a salad dresing on FOX 2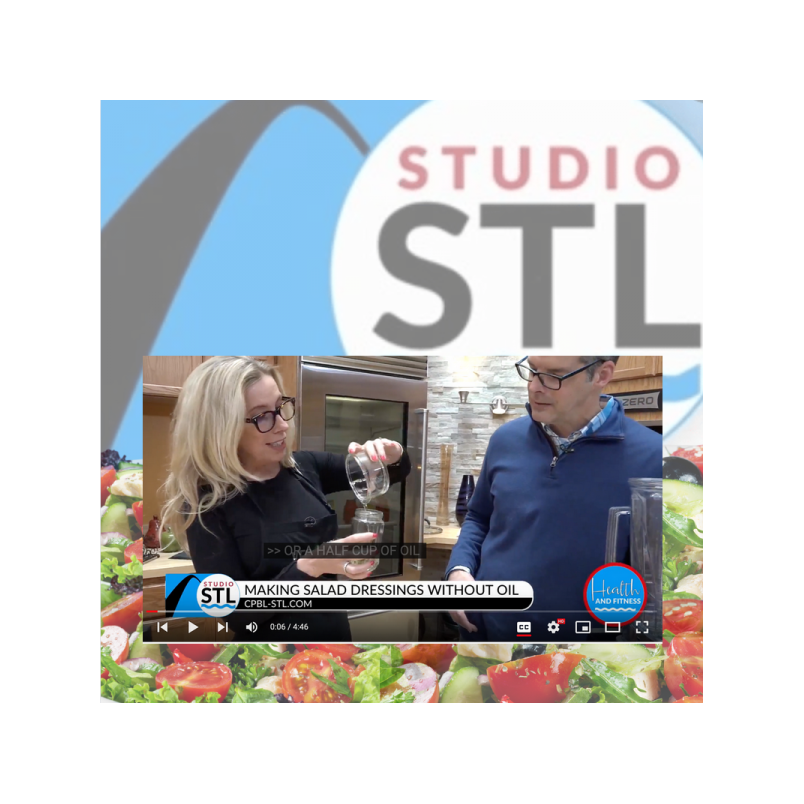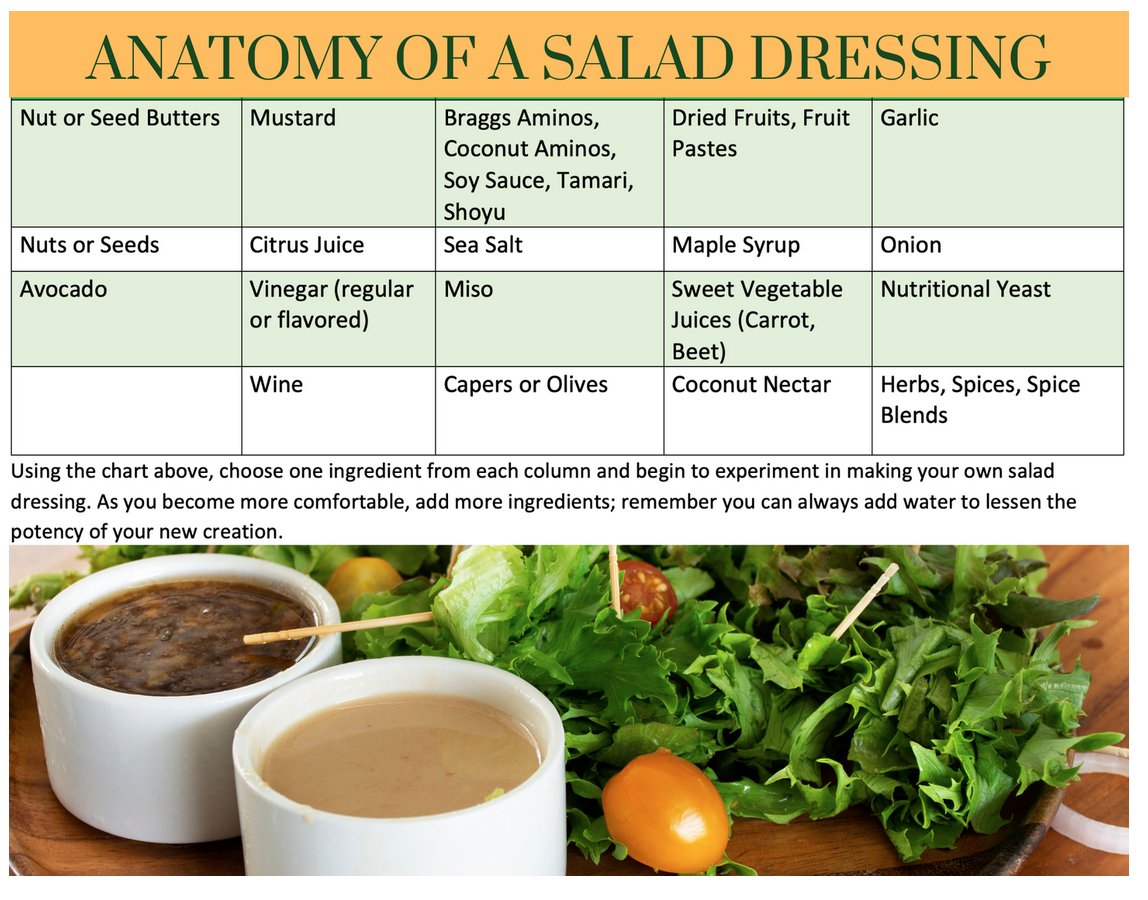 A few blog posts back we talked about about oil and many people are surprised at the amount of calories and fat it has in just ONE TABLESPOON! Weighing in at 126 calories and 14 grams of fat per tiny little tablespoon, can you imagine how many calories you are adding to your pan while sauteeing, adding to your vegetables before they go to roast, or how much you add while making a salad dressing?! Kudos to you for bypassing the store bought stuff that is packed with added sugars, sodium and all kinds of funky ingredients that help it last longer on store shelves.
Remember - Shelf life in foods decrease your shelf life.
Ok, ok, let's get to it. If you're serious about nixing empty calories from your diet that give you zero joy, then I challenge you to do ONE THING and that is to not use oil for one month. I will bet you will lose pounds and inches simply by omitting this one ingredient from all your food prep. I do weekly television segments on FOX 2, Studio STL and Producer Steph took this challenge and LOST 4 LBS IN ONE WEEK!!!
"But, how in the world do I make a salad dressing without oil?" It's my #1 question.
Video
Tagged Under:
What do you think?
Leave a Reply