April 8, 2016 11:55 PM
***UPDATE*** STLVegGirl Teams up with Mission Taco Joint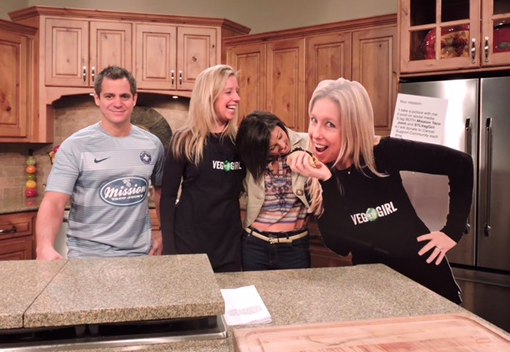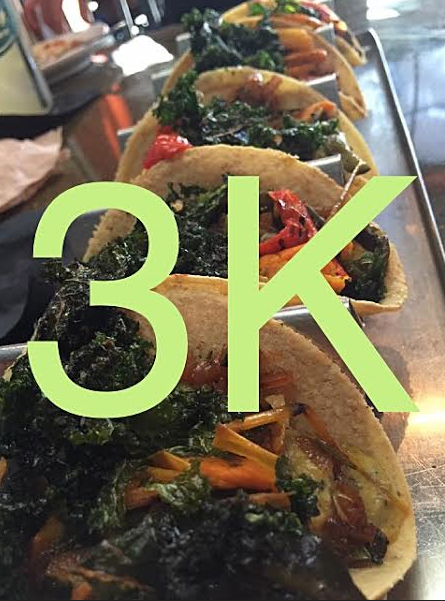 Update:
Yep! That's right! Mission Taco Joint reports that they are cutting the Cancer Support Community of St. Louis a check for $3,000 - this is a portion of the proceeds that the STLVegGirl Veg Taco brought in over the course of only 30 days in April. Thank you MTJ, for the invite to collaborate and for your INCREDIBLE generosity to CSC. Thank you, St. Louis for for trying (and apparently liking...) our Veg Taco, as well for taking your picture with Cardboard Caryn. It was a really fun month!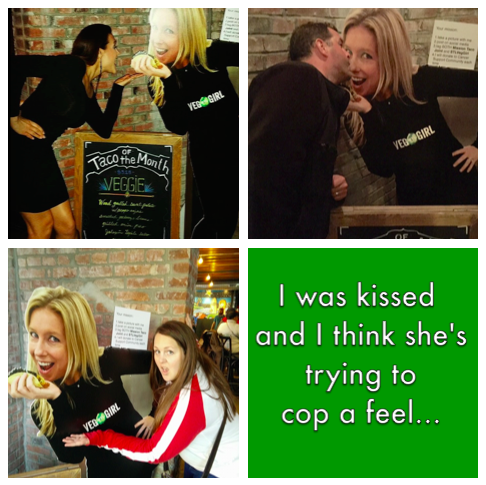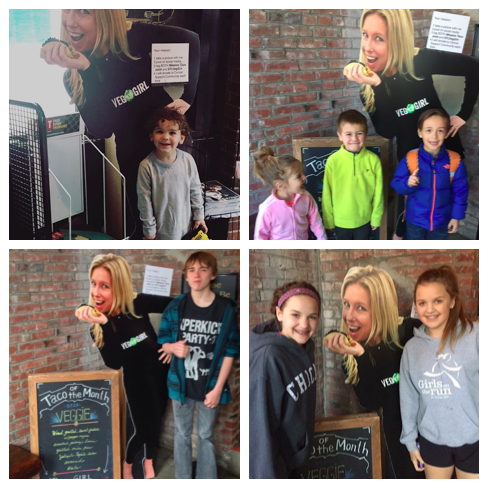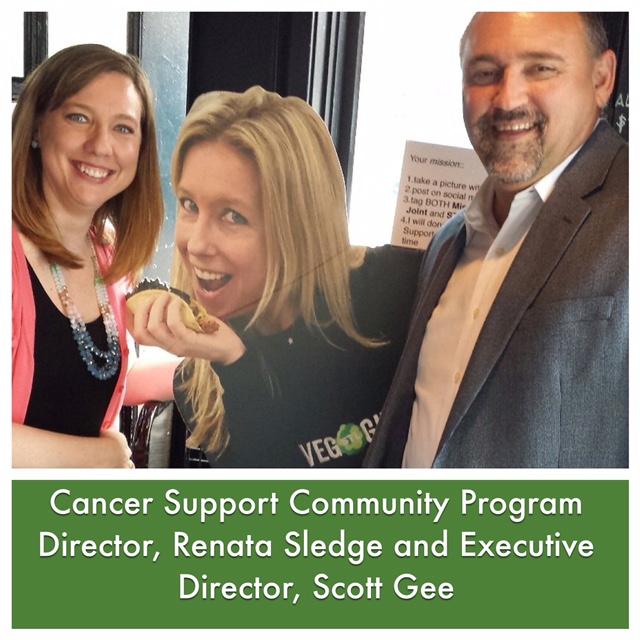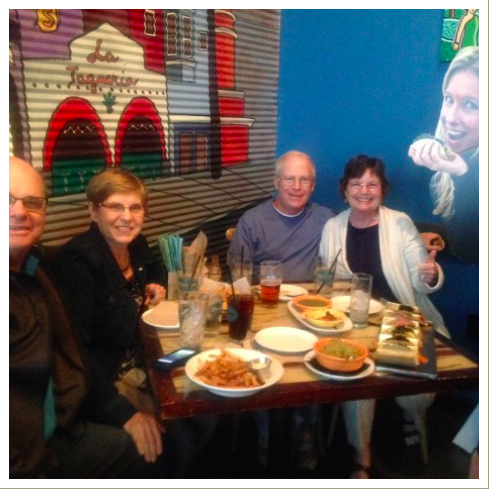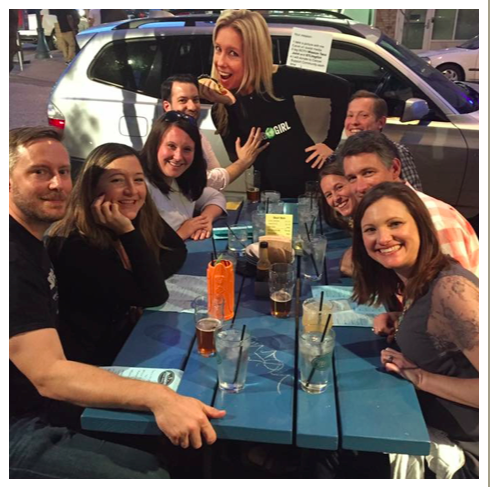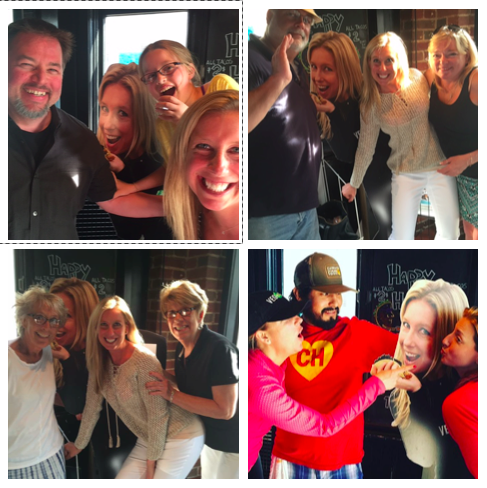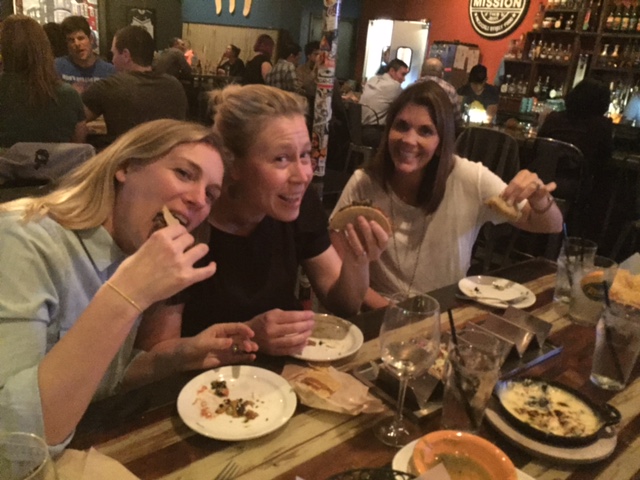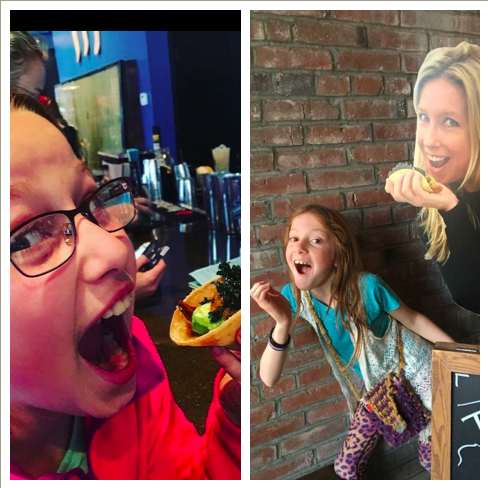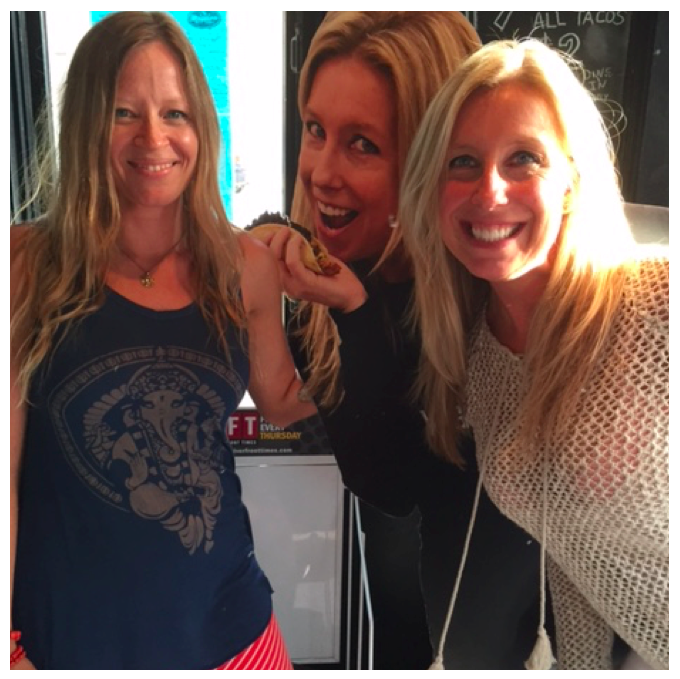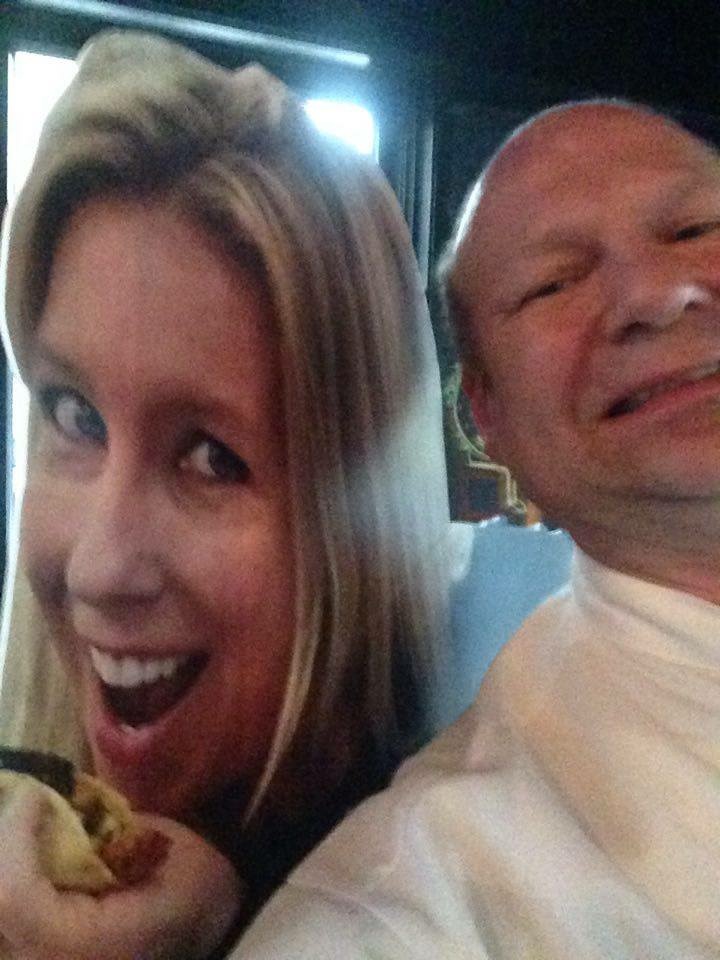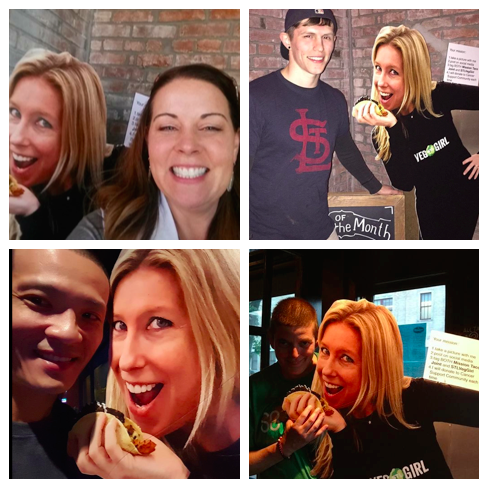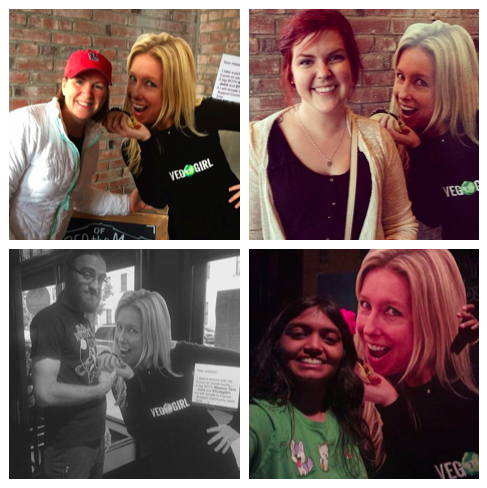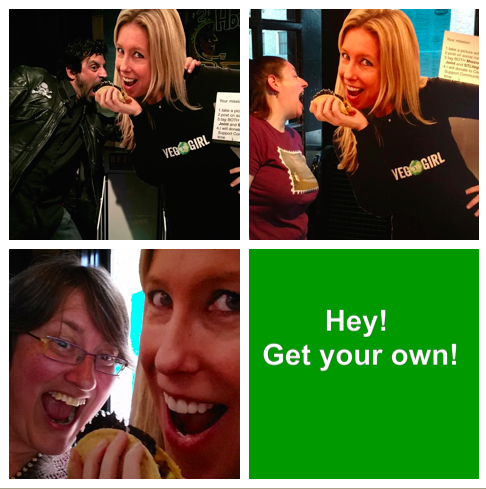 Original Blog Post:
One night while out patronizing another wildly successful (and delicious!) Tilford Restaurant Group establishment with friends, co-owner and chef, Jason Tilford approached me and said that one of their sister restaurants, Mission Taco Joint would like to collaborate with STLVegGirl and create a Taco of the Month. 
Flattered beyond, I of course accepted. Mission Taco is highly regarded in St. Louis as THE place to to get your taco fix, the atmosphere inviting, colorful and cultural. The food -- just damn fantastic. Their menu is creative and they put a lot of thought into their ingredients; this is not a fast food Mexican joint. 
April was our month. Swapping texts on ideas, working in our own separate kitchens to experiment, Jason and I soon met to brainstorm together. I joined him in their newly acquired commissary, was privileged and impressed by the detailed tour and we got down to business. Only a day later I returned and we taste tested several different versions until we landed on the winning combination that is now available until April 30 at both locations.
The STLVegGirl Veg Taco of the Month:
Wood grilled sweet potato and pepper rajas with smashed garbanzo beans, avocado, grilled onion pico, roasted jalapeño tequila salsa, topped with crispy kale!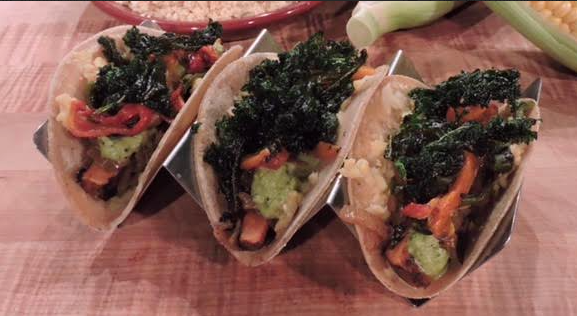 Mission Taco has also been generous as to donate a portion of the proceeds to The Cancer Support Community, an organizations near and dear to me. 
In addition, we also have a STLVegGirl life size cut out that travels between both Mission Taco locations. Take a picture with her, tag Mission Taco Joint and STLVegGirl on social media and I will personally give $1 to the Cancer Support Community each time.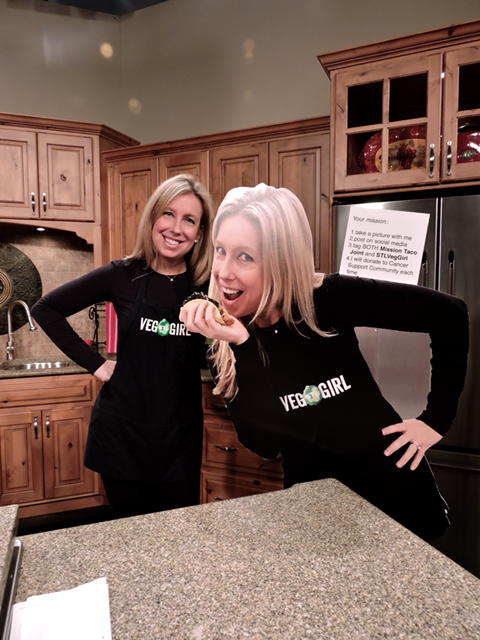 As Heidi said today on TV, "Let's make her pay up!"
There is no better place I'd like to empty my pockets, St. Louis!
Video
Tagged Under:
What do you think?
Leave a Reply