June 2, 2015 5:53 PM
A Plant-Based Team Building Event!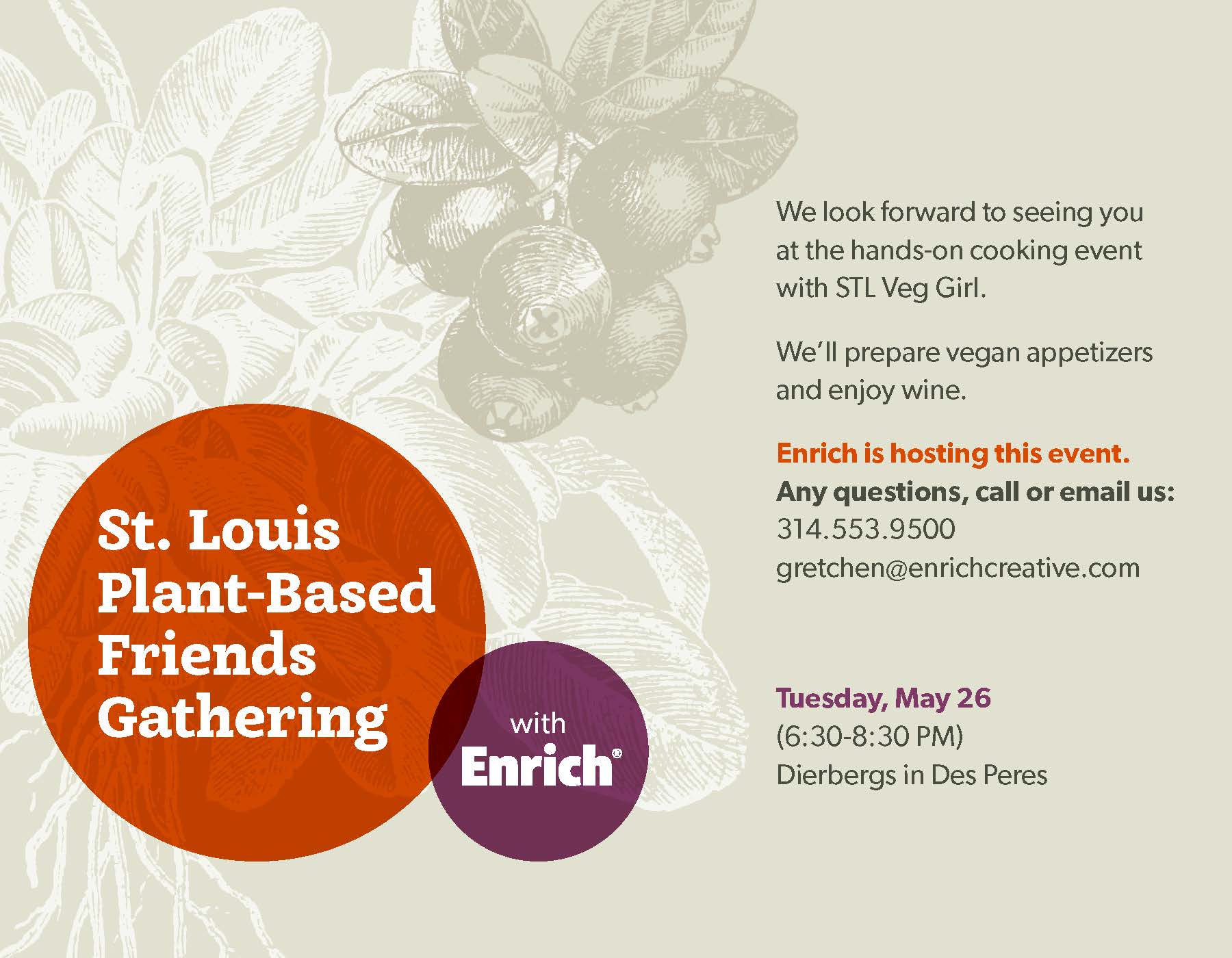 I was away with my sixth grade class at Camp Don Bosco when I first heard the words, "team building".  We hiked into the woods and one by one we climbed up on a ladder, crossed our arms over our chest, and fell backwards to outstretched arms of our classmates.  I can still remember the sinking feeling I felt as I surrendered to them.  Looking back I see it more as peer pressure than team building...
A few months ago I received a call from my genius creative company, Enrich Creative.  They wanted to host a team building event and they asked me to lead it.  Not wanting to defy gravity, but still always walking on the edge, I love sharp things and putting them in the hands of 30 people who write more than chop I thought would be fun.
I choreographed a hands-on cooking class for Enrich and many of their plant-based (whole food/vegan) noshing clients. The plant-based community has come a long way from when I started seven years ago and not only did the "team" come together to make some really fabulous food, but new friendship were begun. 
To everyone at Enrich Creative, thank you for inviting me in to lead the pack; it was an incredible night.
THE MENU
Mini Chipotle Tacos
Baked Black Bean Hummus Stuffed Jalapeños    
Mushroom and Spinach Phyllo Pockets with Tahini Dill Sauce
Itty Bitty Black Bean Sliders on a Zucchini Bun with Chipotle Cashew Cream
Rosemary Cashew Cream and Tri Colored Quinoa Stuffed Mushrooms

Eggplant Manicotti with Tofu, Spinach and Basil
Coconut Carrot and Ginger Soup Shots
Dark Chocolate Avocado Mousse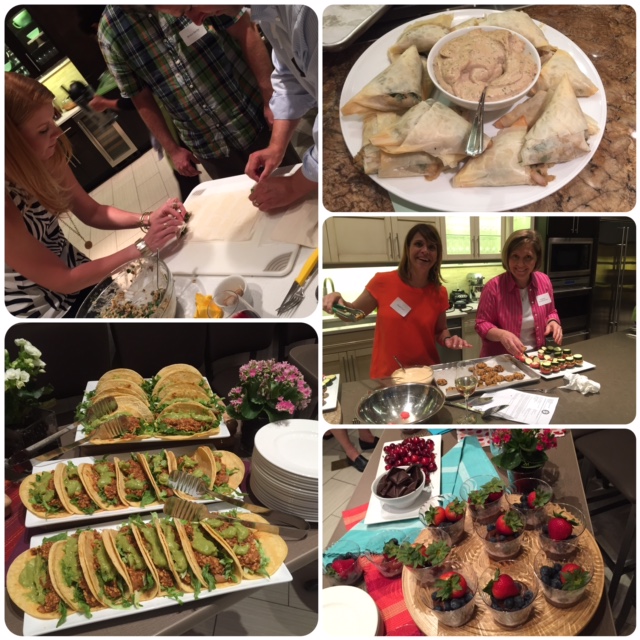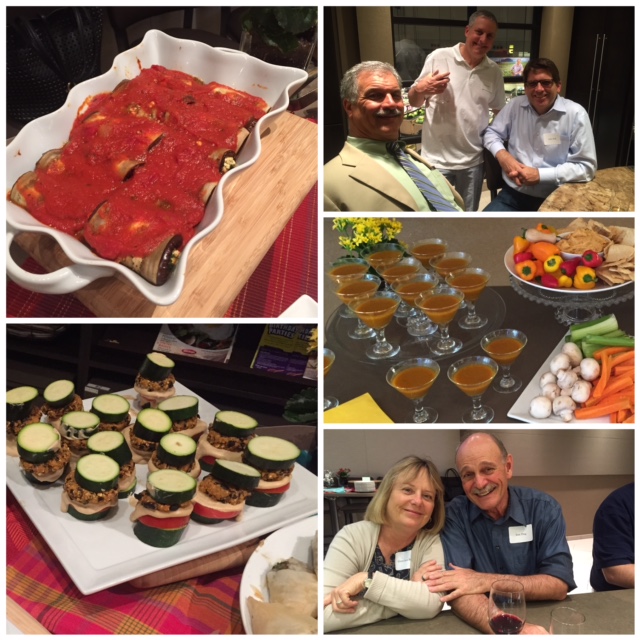 Tagged Under:
What do you think?
Leave a Reply