October 1, 2013 3:32 PM
Happy National Vegetarian Day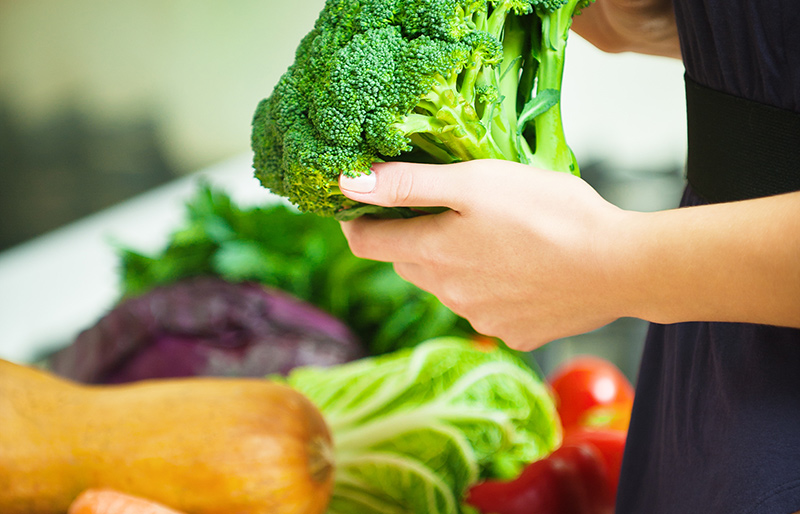 When I adopted this way of eating, I truly had NO idea what the heck I was doing, sure broccoli scared me (what do you do with something that doesn't have a label telling you what to do?!); but tofu….forget it! That stuff just looks weird!

Knowing that I was not about to get a little block of white stuff get the better of me, I got cracking! By assisting another plant based cooking instructor, reading endless recipes, watching YouTube videos and finally experimenting (and experimenting, and experimenting…), I can now say that I am very comfortable with that little white block of goodness.

Besides the "how do you get your protein?" question I got (and continue to get), many people ask me how I prepare tofu. I think that when people think vegetarian or vegan, they think tofu and then they think —-> "gross"; I certainly did.

The good people at FOX 2 invited me in for NVD and I took the opportunity to take some of the mystery out of this little block of heaven (you'll get there…). I hope this helps you.
Video
Tagged Under:
What do you think?
Leave a Reply