July 28, 2021 12:08 AM
Vegan Ribs for a Cause During Anniversary Week!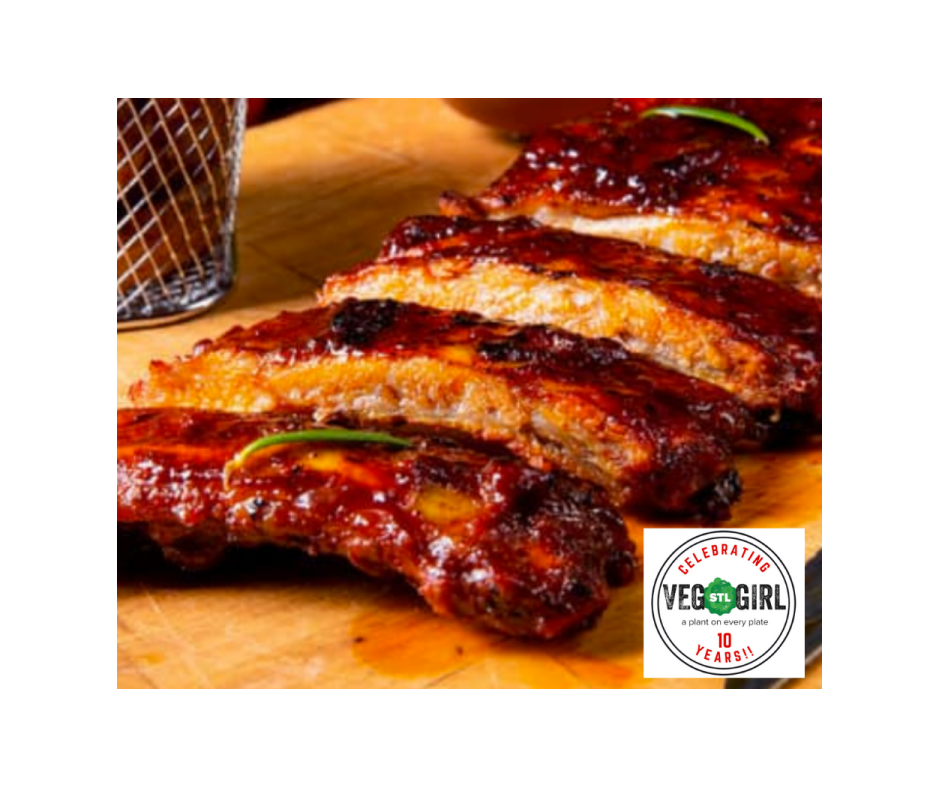 UPDATE
We have raised and donated $2,390.00 for Shelter Friends! Thank you so very much for your support in helping homeless animals receive medial care they need and then find loving homes!! You are AWESOME!!
When building my businesses I always knew it was important to give back and during this week of celebrating STL Veg Girl's 10th anniversaryand Center for Plant-based Living's 2nd anniversary, we're also giving back and I think you'll find this one very tasty!
Years ago Mike Johnson of SugarFire Smoke House, and I collaborated for a charitable cause and his contribution was selling vegan ribs out of his restaurant. St. Louis' favorite BBQ joint was selling vegan ribs for a cause and they were flying out of there! We 86'd them in record time, put a little cash into an organization in need and had some very happy customers! Those were incredible vegan ribs and I vowed to myself to get to work and make my own version of ribs that tasted, smelled, and tore apart like real ribs.
Over the years I tried and tried (aaaaaand tried)! It came to me one day and I substituted a few ingredients, and used a new technique, and voila! I had it! I tested them on friends then added them to a class in 2019. Attendees nearly fell out of their seats in disbelief! They almost licked their plates clean! All of this and no meat sweats!
I never added the recipe to my website or to another class. I make them on special occasions and that's it.
Now you can have it. Er, you can buy it.
The charitable component of our celebration anniversary week is raising money for an organization dear to my heart - Shelter Friends. They are a nonprofit organization established to promote the health and welfare of homeless animals in and around St. Charles, Missouri. They are not a rescue group; they are a shelter assistance and networking group whose purpose is to help homeless pets find rescue or adoption. They are a small organization who works tirelessly to continually raise money for each and every homeless animal who needs medical help. They then go one to assist with fostering and adopting. They're the underdog and that's who I support.
When you purchase the vegan rib recipe and the private link to the instructional video, your funds will go to support Shelter Friends.
PURCHASE RECIPE + VIDEO LINK HERE

These are our two love bugs who we adopted with the help of Shelter Friends. SnoopCatt is super smart, chatty and the most lovable kitty I've ever had. Newcomer Trixie is a fireball and has a motor that would make a diesel engine blush.
I'll swap you my most cherished recipe for a little support of this most awesome organization.
This opportunity runs through August 14.
Recipe and link will be emailed on August 15.

xo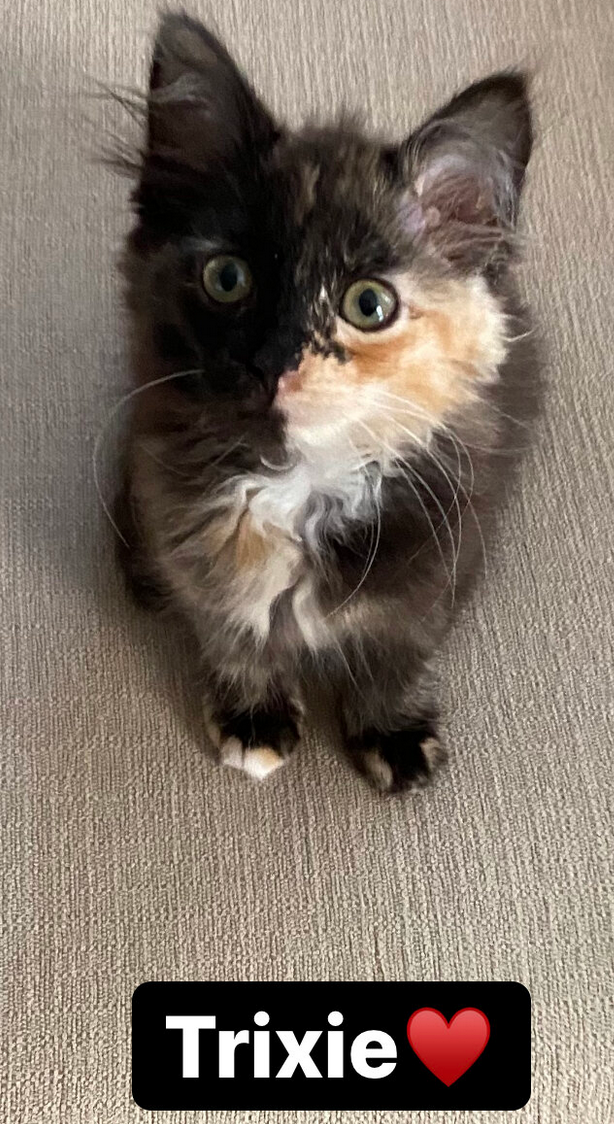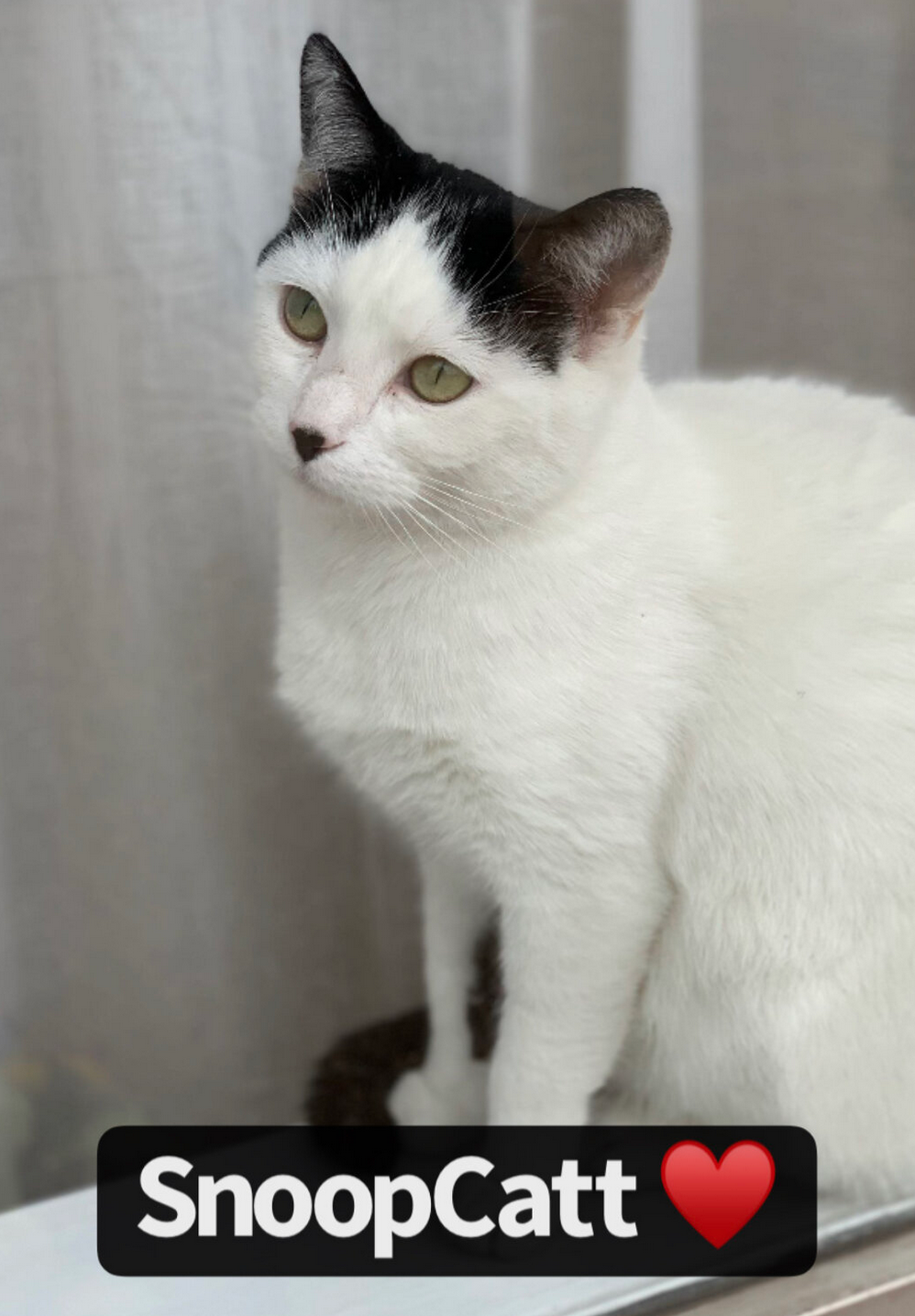 Tagged Under:
What do you think?
Leave a Reply