April 30, 2019 10:40 PM
Earth Day at World Wide Technology!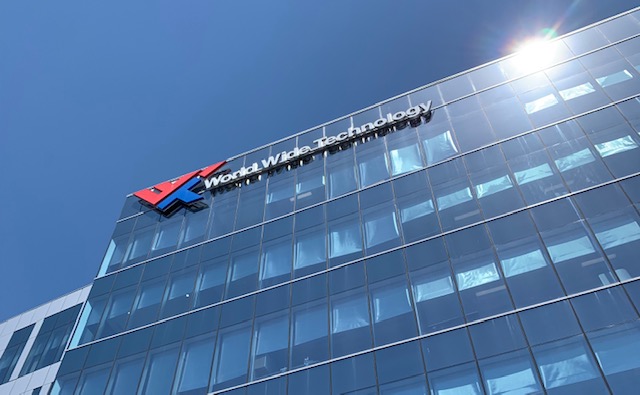 Better known as Silicon Valley in St. Louis, World Wide Technology is a force here in the Midwest. They have always recognized Earth Day, but this year they decided to have local "green" companies in to teach their employees how to better their carbon foot print. I gave a couple of food demos and engaged in a lot of conversations.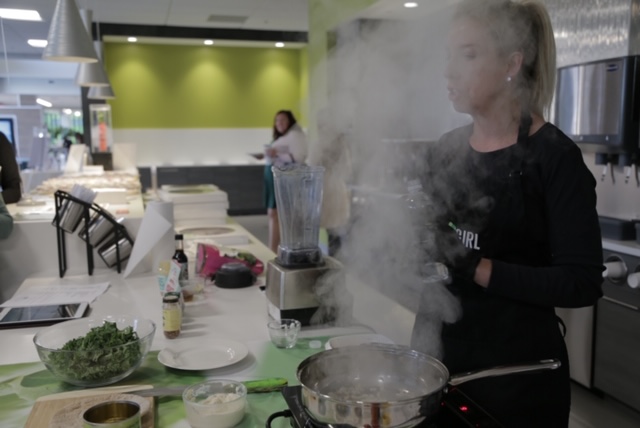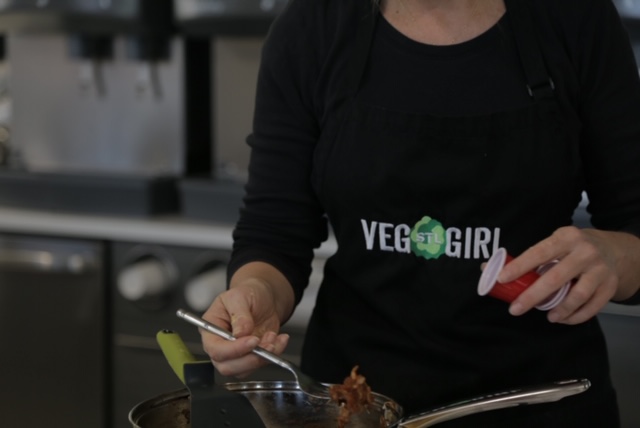 Tagged Under:
What do you think?
Leave a Reply