February 2, 2018 4:04 AM
Your Plant-based Game Day Menu!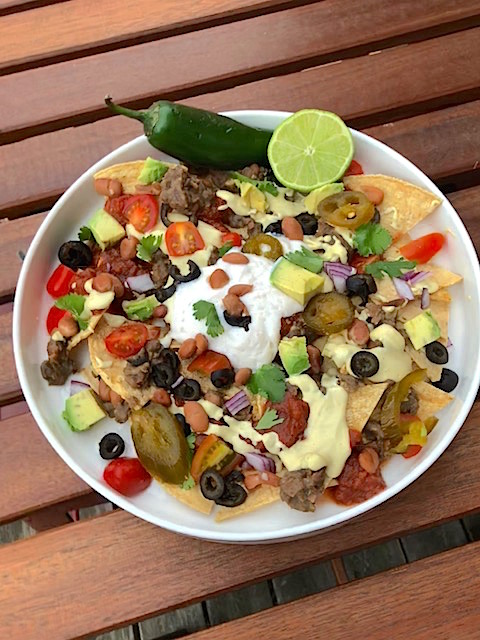 Whether you are hosting or bringing a dish to share, these are sure bets to win over the entire crowd!
Let's start with the aptly named, Game Day Nachos!
Don't be scared to make (sort of) your own tortilla chips. Find the super cheap, corn only tortillas and some kitchen shears. Bingo, you've got step one of two done! Throw those suckers in the oven and get going on the rest. You'll make a 4 ingredient sour cream, a batch of killer queso, heat up your own super simple re-fried beans and then you just layer as you like. You're the boss.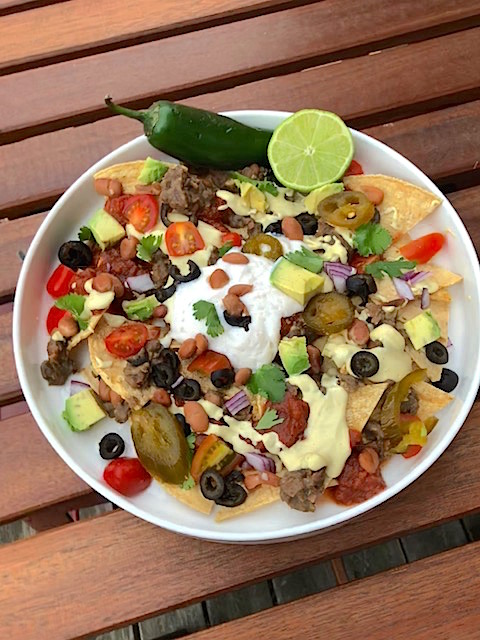 Avocado Wedges anyone?
Yea baby! Using aquafaba as your egg, you're just dunking wedges of avocado in a little flour, some seasoned bread crumbs and baking those suckers for under 30 min. You'll have a crispy outside and a nice creamy avocado-y (yes, it IS a word!) inside. But, don't forget to dunk in the spicy sriracha ranch you'll whip up in like 45 seconds. If you want any of these, you better eat them on the way to the table.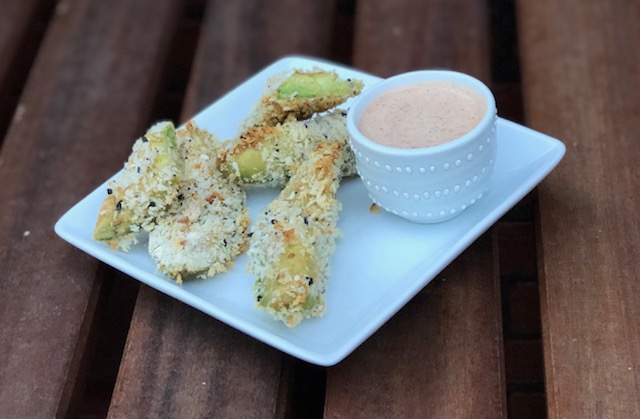 It's not a Super Bowl Party without wings!
The Saucy Buffalo Cauliflower will fit the bill! Using the beloved Frank's Buffalo Sauce and two easy steps, you'll have people licking buffalo sauce off their fingers quickly. You'll also be happy to take home an empty dish!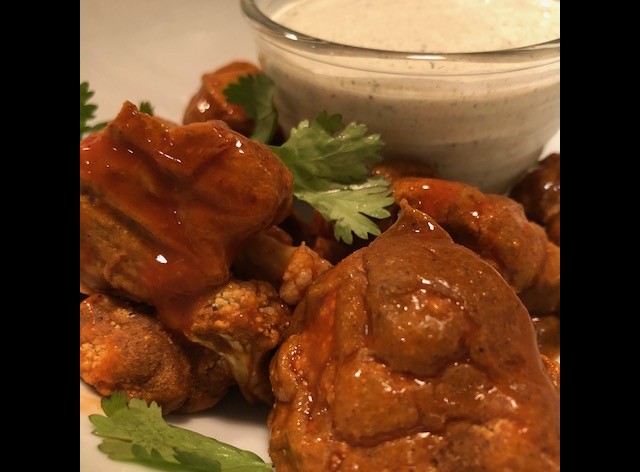 Let's not forget about popcorn.
Some people don't want all the heaviness, and that's ok. If you're sticking to an oil-free (ish) way of cooking and don't want to coat the fluffy popcorn with butter or oil, how are you going to get your seasonings to stick? You're going to love this one, Secret Ingredient Popcorn! Spray your popcorn with a little pickle juice, toss with your favorite seasonings and viola! You have tasty and super low-cal eats!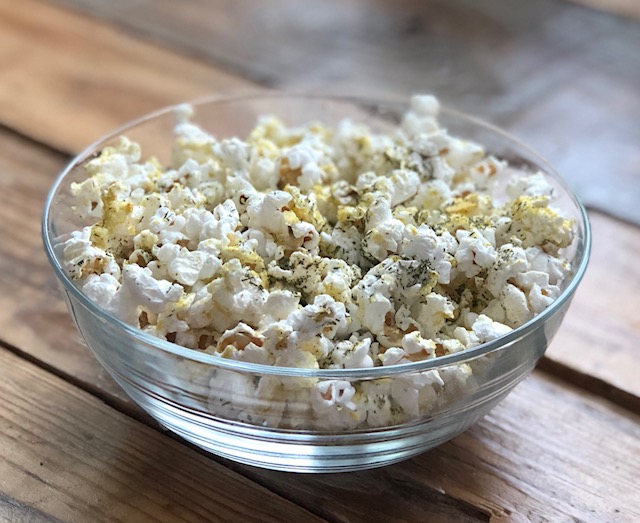 Tagged Under:
What do you think?
Leave a Reply