April 5, 2018 3:08 AM
Dr. Neal Barnard and Physicians Committee for Responsible Medicine comes to STL!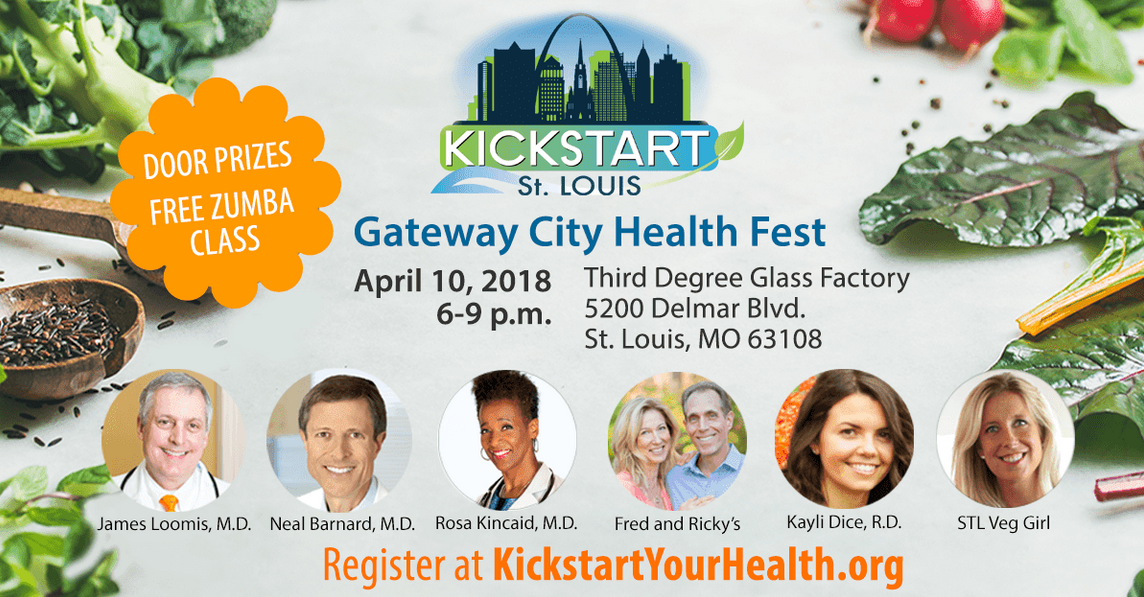 UPDATE!
The PCRM Kickstart Tour was a huge success!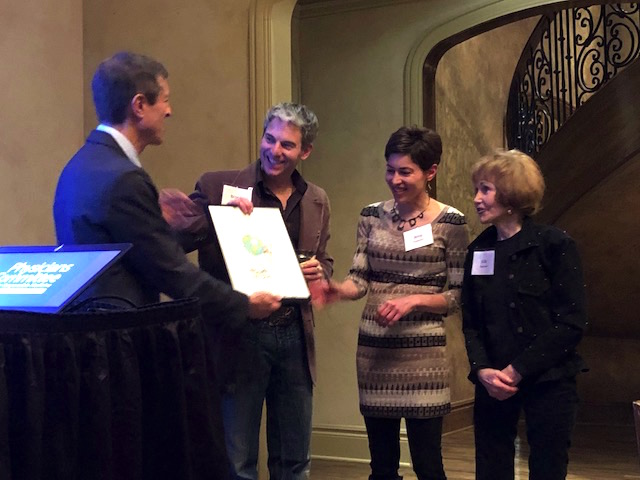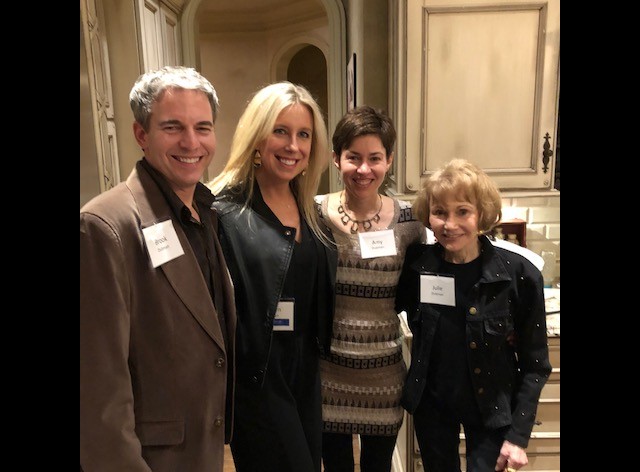 Dr. Barnard and team arrived in St. Louis on Monday, April 9 and I was honored to be invited with them to a small dinner at Amy Dubman's home. Amy, along with brother, Brook and mom, Julie, not only own Carol House Furniture, but are big animal advocates and have fulfilled a much needed niche here in St. Louis - affordable spaying and neutering. Their Carol House Quick Fix Pet Clinic has performed well over 50,000 surgeries at low cost. This has made a sizeable dent in the birth rates in St. Louis, which of course, decreases euthanasia instances as well.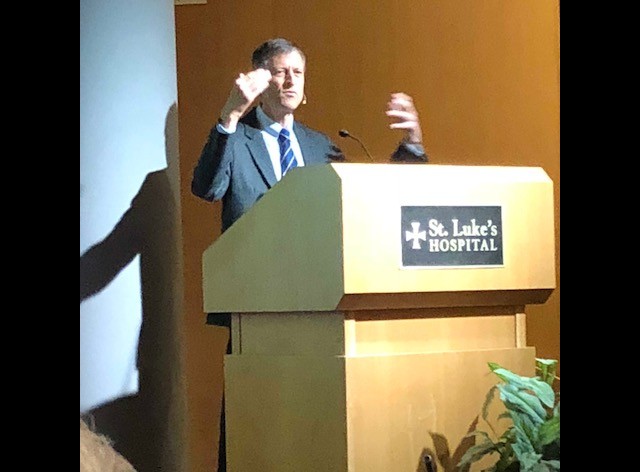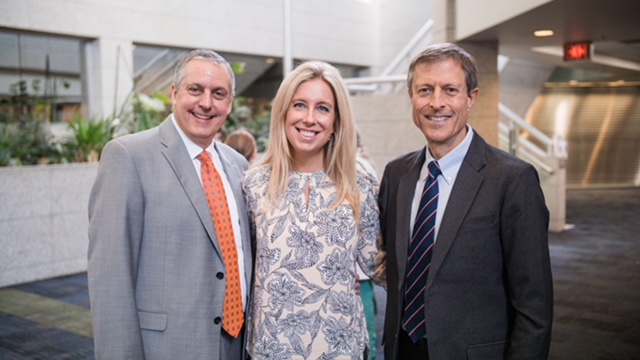 I joined Dr. Barnard at Grand Rounds (I can't believe I just wrote that) the following morning at St. Luke's Hospital. He discussed diabetes to a VERY well attended lecture. Understanding that high blood sugar is a symptom of diabetes, and not the disease itself was new to some of the physicians. Don't treat the symptom, treat the cause.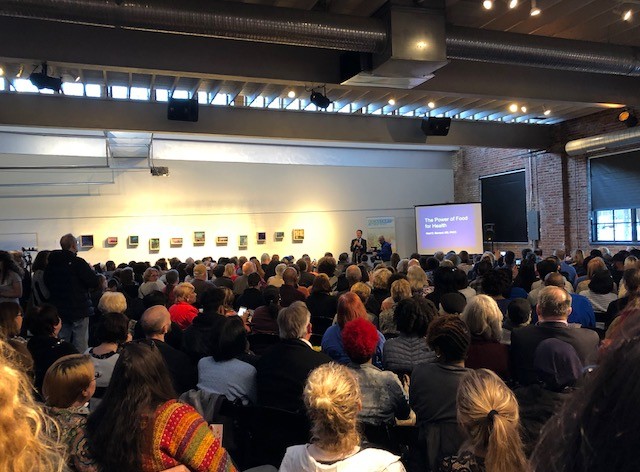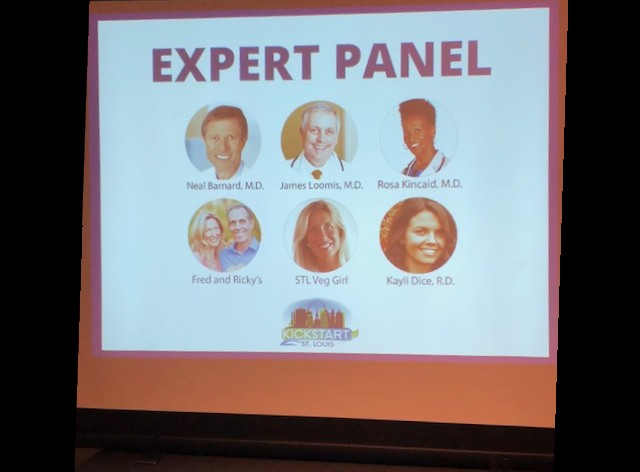 Later that evening PCRM hosted a free plant-based health fair at 3rd Degree Glass Factory. If the attendance crept up to 300, they'd consider that a success. Almost instantly people fled in and nearly 600 packed the studio. St. Louis has spoken and the time has come - we are hungry for plant-based education and resources! We as team leads were there, also setting up as vendors were, I Love Juice Bar, Earth Dance Farms and Pura Vegan. The place was buzzing with excitement all night. The vendors were busy with eager plant-curious people, the movie (my favorite, of course) Forks Over Knives showed and we held a Q & A after as Dr. Jim Loomis moderated.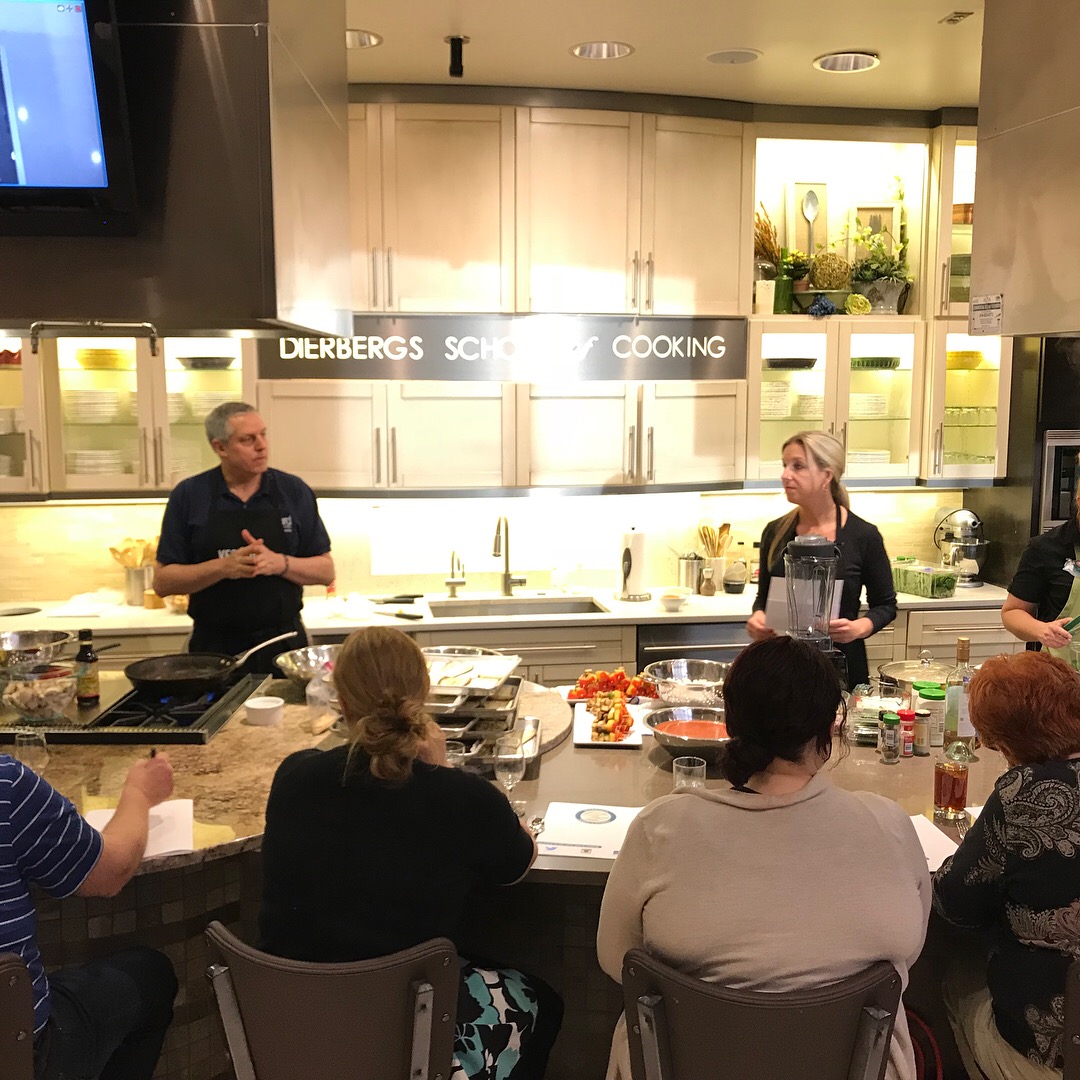 When it was time for PCRM to pack up, I'm happy my buddy stayed behind to teach class with me. When word got out that Jim Loomis was going to join me in class later that week, the class sold out within minutes and we has 20 on the wait list - yikes! This class focused on how to use tofu, the science of soy and of course we dished up amazing food! This was our menu:
Eggplant Manicotti with Tofu Ricotta and Cashew Bechamel
Asian Tofu Vegetable Kabobs
World's Best Tofu 'Egg' Scramble
Tofu Fritters with Greek Dipping Sauce
Thick and Creamy Chocolate Mousse
What an incredible week! Thank you to Ashley, Maggie, Sierra, Natalie, Jim and of course, Dr. Barnard, at Physicians Committee for traveling to STL and highlighting our plant-based resources. This awareness will help all of those who are in need of education. I hope you enjoyed your time here as much as we loved having you.
ORIGINAL POST
Dr. Neal Barnard, St. Louis's own, Dr. Jim Loomis and the Physicians Committee for Responsible Medicine crew is heading to St. Louis April 9-11! As a part of their Kickstart Tour, you can find them, along with Kayli Dice of Lighter, Fred and Ricky's, Dr. Rosa Kincaid and yours truly, at a FREE Plant-based Health fair on Tuesday Evening from 6-9pm at Third Degree Glass Factory!
Come hear Dr. Barnard speak and check out your premier St. Louis plant-based resources!
For more information and to RSVP to the fair, visit this website.
Tagged Under:
What do you think?
Leave a Reply