April 24, 2015 9:47 AM
Girls Night Out at Dimvaloo Active Living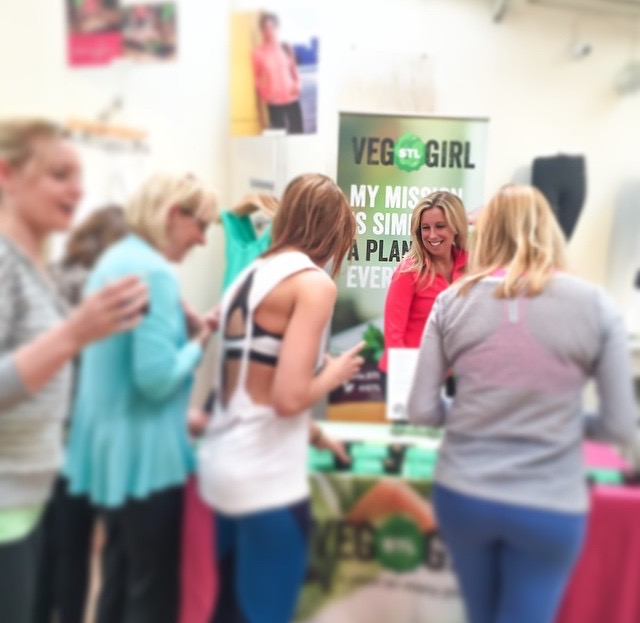 You never know who you are going to meet and when (so be on your best behavior!).
During a segment I did on Show Me St. Louis on our NBC affiliate here in St. Louis, I met Kate Duryea, owner of Dimvaloo Active Living.  She was also there doing a segment highlighting her exclusive Lorna Jane line.  One of the producers of the show thought we might hit it off and introduced us.  Within minutes, we were exchanging information, calendaring a time to meet in her store and planning an event. 
The event: a GNO with a cause in mind.  Bring in your gently worn workout wear to be donated to the National Council of Jewish Women's Resale Shop and receive 15% off your purchases in Dimvaloo for the evening.  The Lorna Jane mantra is to embrace the daily practice of Move. Nourish. Believe. In that same thought, I created a Nourishing Nosh Bite to offer to shoppers. 
It was a fun evening of meeting, educating and sharing. In case you missed it, hold tight, we'll do it again!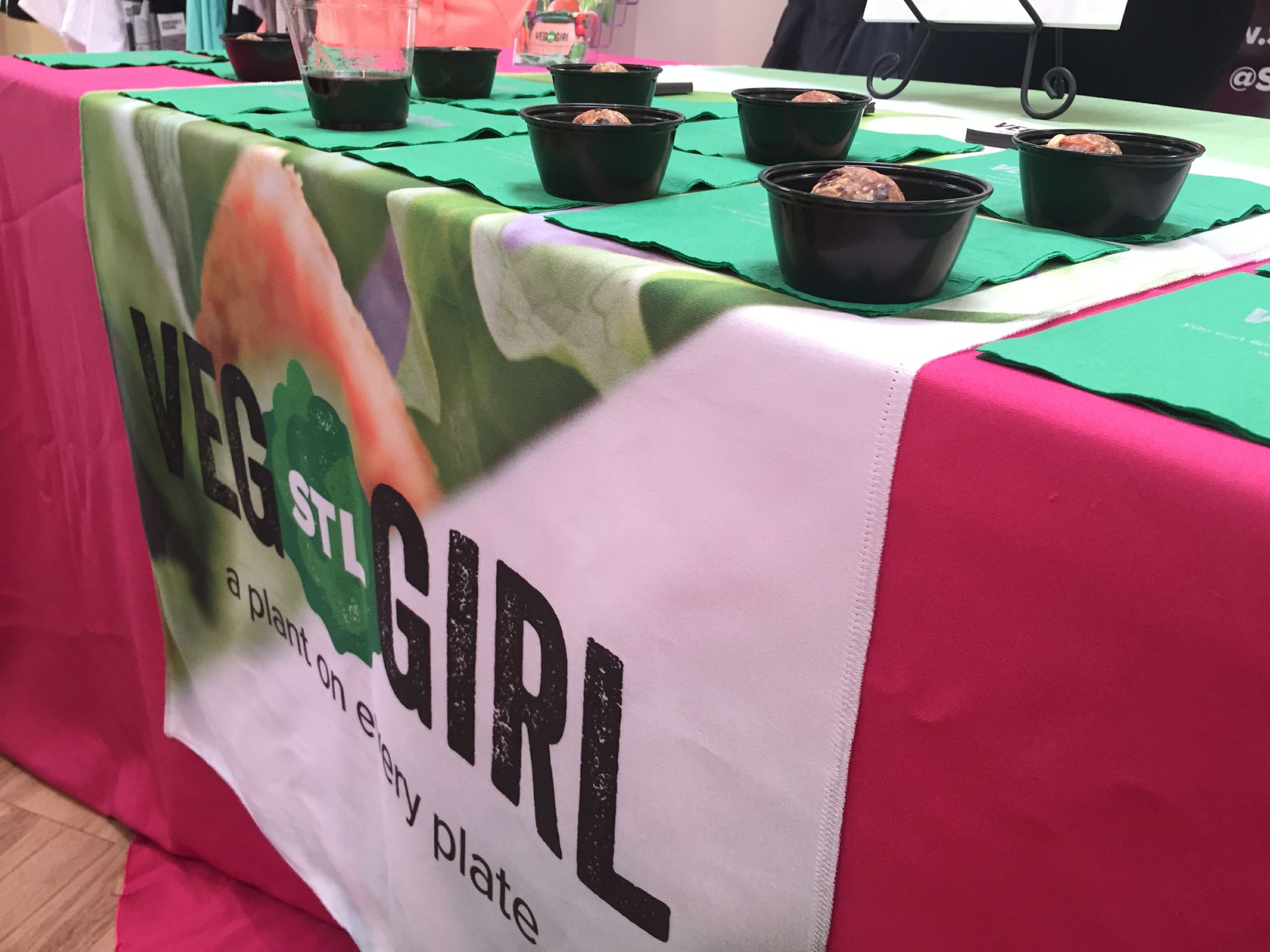 Tagged Under:
What do you think?
Leave a Reply