January 19, 2022 11:33 PM
THE CENTER FOR PLANT-BASED LIVING HAS A MEMBERSHIP!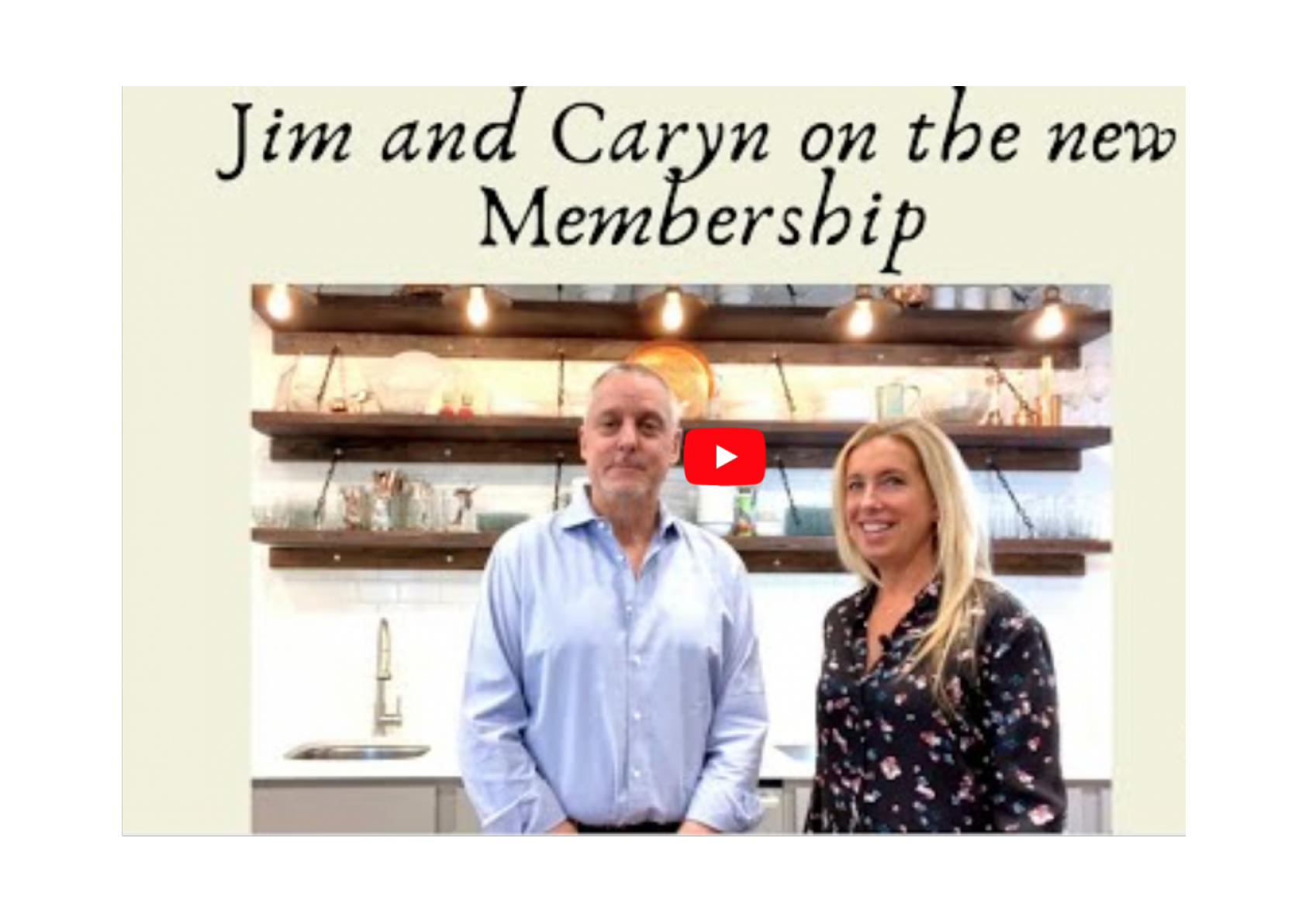 Membership: $1/DAY FOR YOUR BEST HEALTH
As a member you get
All past and ongoing virtual cooking classes

Library of easy and quick recipes: 100 and growing

Complete library of past virtual cooking classes + all recipes (located in the private Facebook group)

Access to private Facebook group

Monthly accountability check-in and support group Zoom call with Caryn

Quarterly "Ask the Doc" call with Dr. Jim Loomis, our Medical Director

20% off all virtual multi-week programming

A community of support
We all need support. We especially need it when we are on a solo mission - as many who change their eating habits are. Think about this, when someone makes a lifestyle decision to quit smoking or, say, exercise more, there is typically immediate support. Finding people and programs to rally around you for help is a simple thing to do. Sticking with those who cheer you on makes reaching that goal a bit easier.

However, when someone decides to eat differently from the rest of their family and friends, it can be very difficult to drum up a team of help. Not only that, you also may feel pressure to become an expert in every darn nutrient you are now eating and why it's so healthful. It's a lot.

In our community of support, we are here when you need us. Hey, you're busy and we're not taking over your life, so in bits and pieces as you need it, we are here to make adding a plant to every plate, more digestible for you. We want you to succeed, we want the goals you meet to be life-long lasting changes.

Join us. Let us help you on your way.
Video
Tagged Under:
What do you think?
Leave a Reply