June 19, 2017 6:28 PM
St. Louis Magazine Feature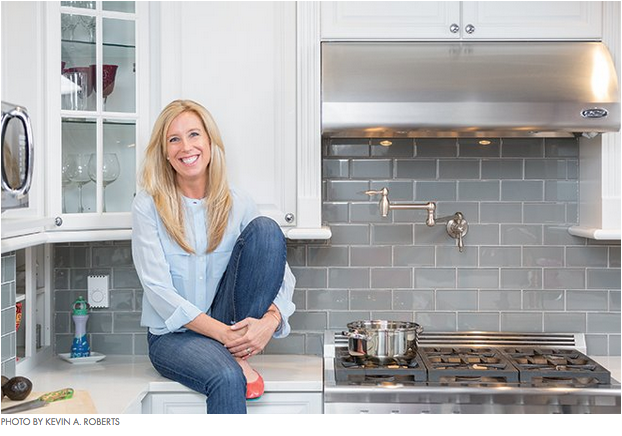 I met St. Louis at Home Magazine editor, Veronica Theodoro at a small dinner engagement we were both invited to by a mutual friend this winter.  We were seated next to each other and easily struck up a conversation. After receiving an email from her a few days later requesting if I'd like to be interviewed, I got the ball rolling on a new recipe for the publication. We talked about something seasonal and pretty.
I created this Summer salad with Hemp Ranch Dressing.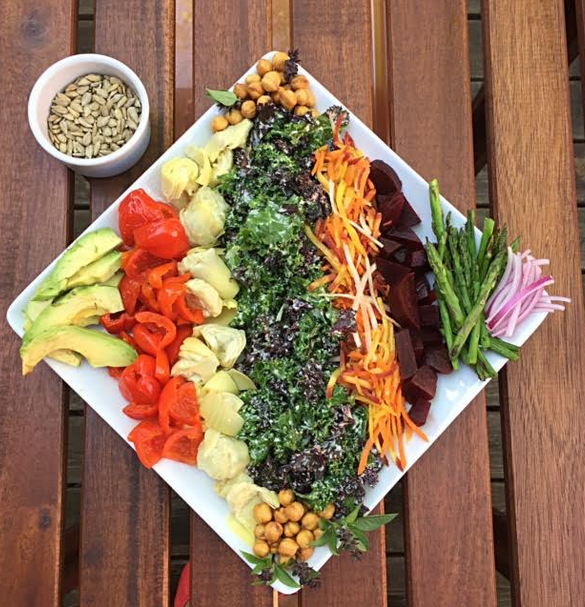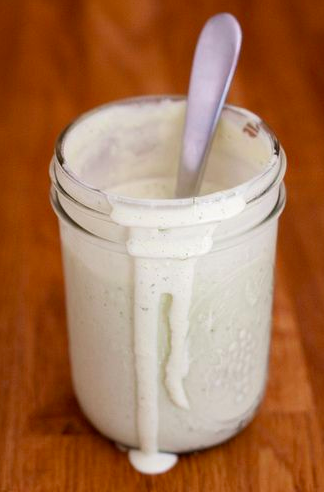 When I'm having guests over, I like to serve a salad this way because then guests can choose their ingredients without picking out ingredients they don't want. If you were ever an addict of Hidden Valley Ranch dressing long ago, as I was, this will bring you back. All the flavor, none of the crap.
Everyone I worked with was fantastic, Veronica, Katelyn and Kevin (photographer). It was smooth sailing. This is perhaps the first write up where I've discussed the challenges of adopting a plant-based diet and shared some of my newly published Top 10 Plant-based Kitchen Basics. I hope you enjoy it and find it helpful in your journey.

Tagged Under:
What do you think?
Leave a Reply