August 12, 2015 11:00 PM
UPDATE:: The Vegan Vine Dinner Event with Robust Wine Bar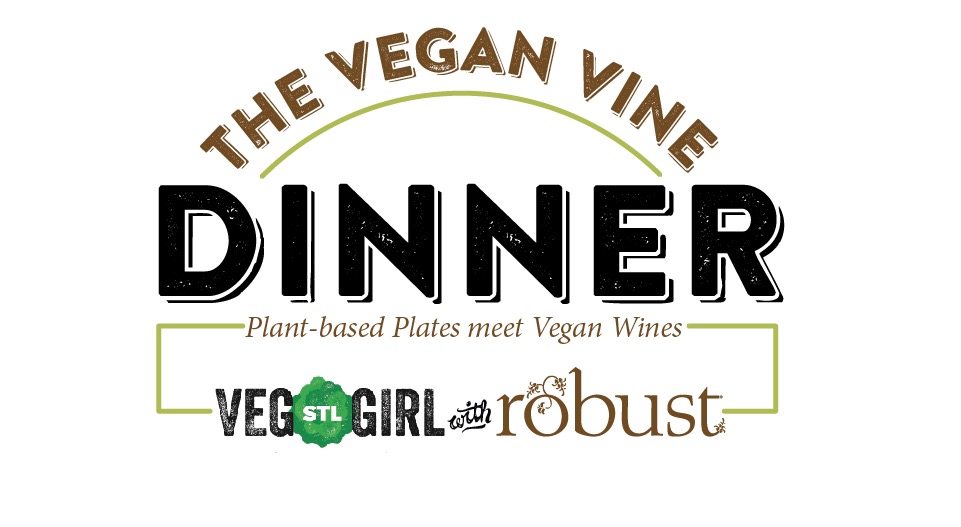 THE VEGAN VINE DINNER
Plant-based Plates meet Vegan Wines
with
STL Veg Girl and Robust
STL Veg Girl Caryn Dugan and Robust Executive Chef Joseph Hemp V curate the perfect Robust Vegan Plates. Vegan Wine Pairings by Owner/Certified Sommelier Stanley Browne.
First Course
Curried Vegetable Fried Rice with Spicy Kimchi 
 2013 Kuentz Bas, Alsace France
60% Sylvaner 20% Muscat 20% Auxerrois
Second Course
Char Siu Steamed Buns with Quick Pickled Cucumber and Onion 
2014 M. Biancardi, Fiano, Puglia, Italy
Third Course
Al Pastor-Style Street Taco with Pineapple Pico de Gallo, and Caribbean Jerk Taco with Creamy Cabbage Slaw
2010 Pannonica, Burgenland, Austria
Pinot Noir, Zweigelt, Blaufrankisch
Fourth Course
Silken Tofu "Cheesecake" with Strawberries and Preserved Blackberries
20 year old Tawny Port
Smith Woodhouse, Portugal
This is one collaboration you don't want to miss.
Join us for a delicious, fun-filled, interactive flavor explosion, without the guilt. 
Prizes & Giveaways.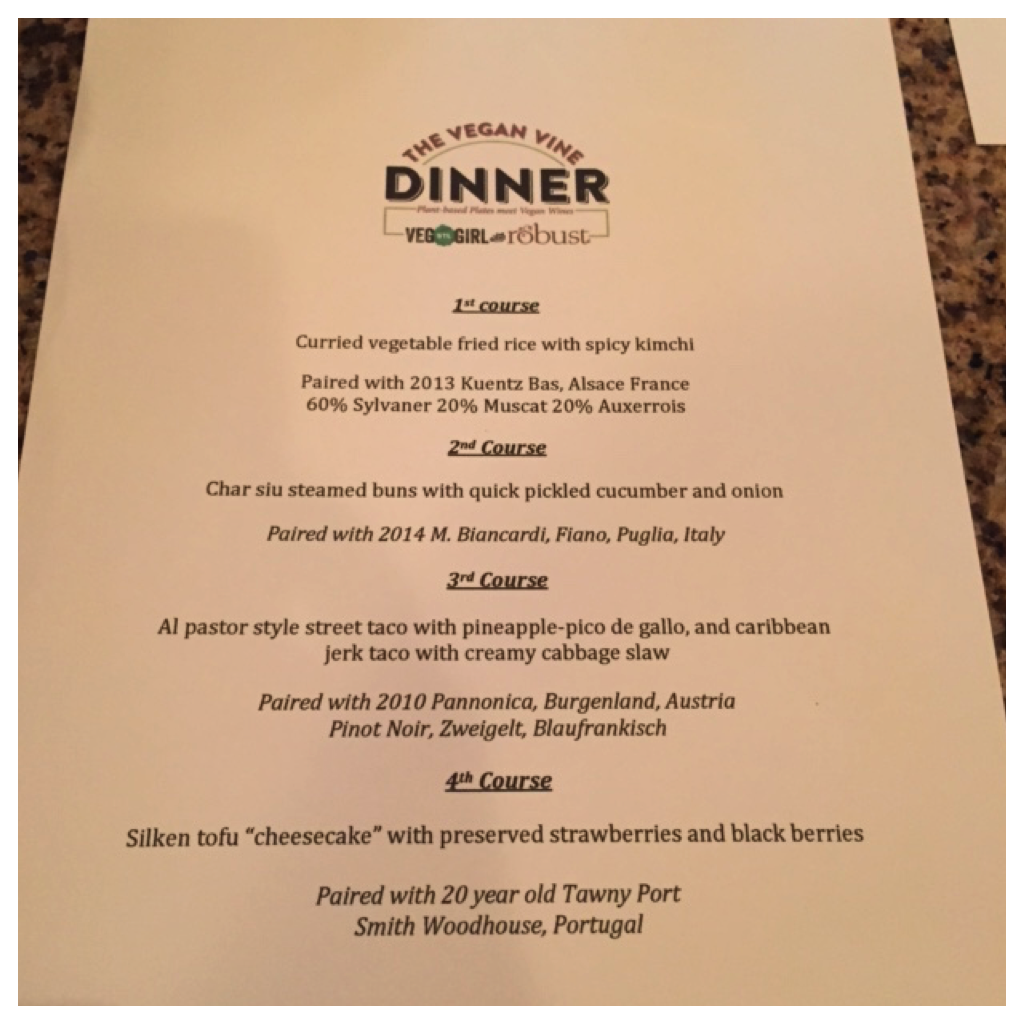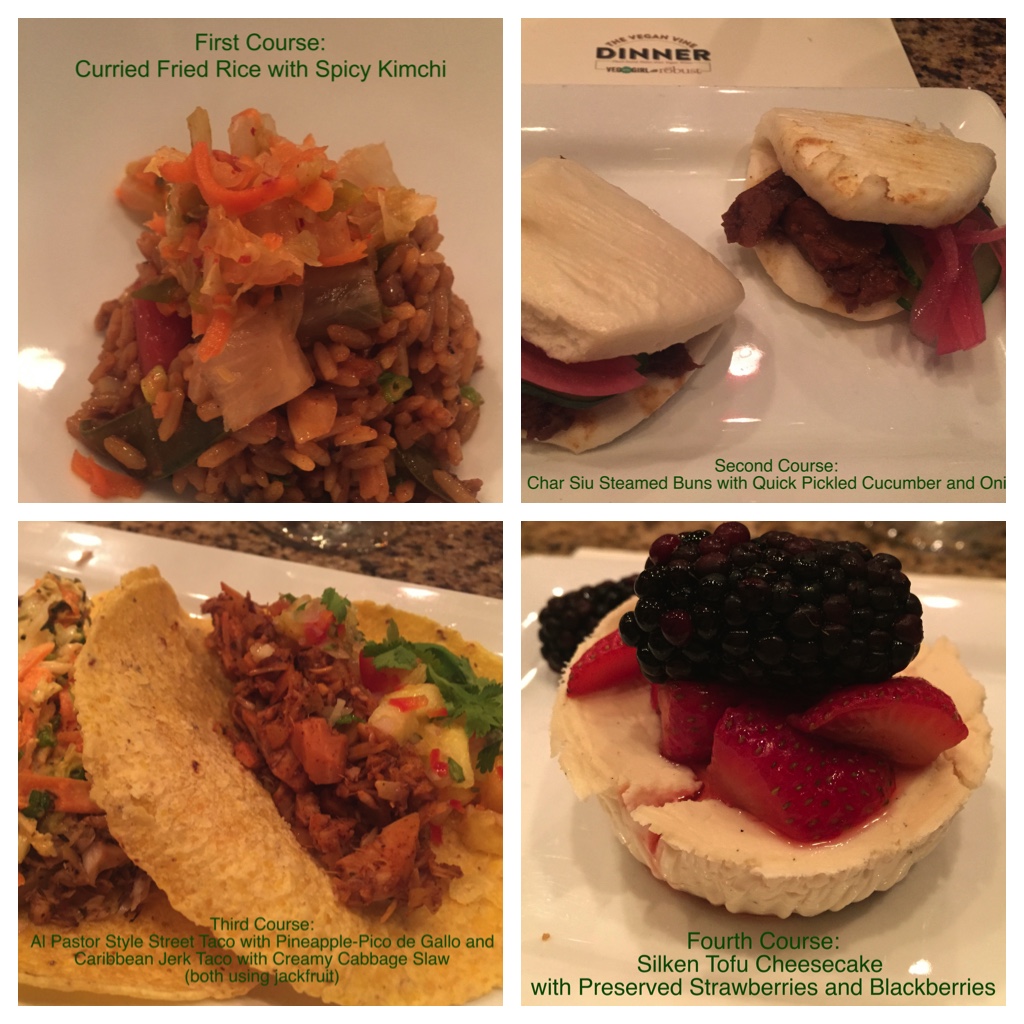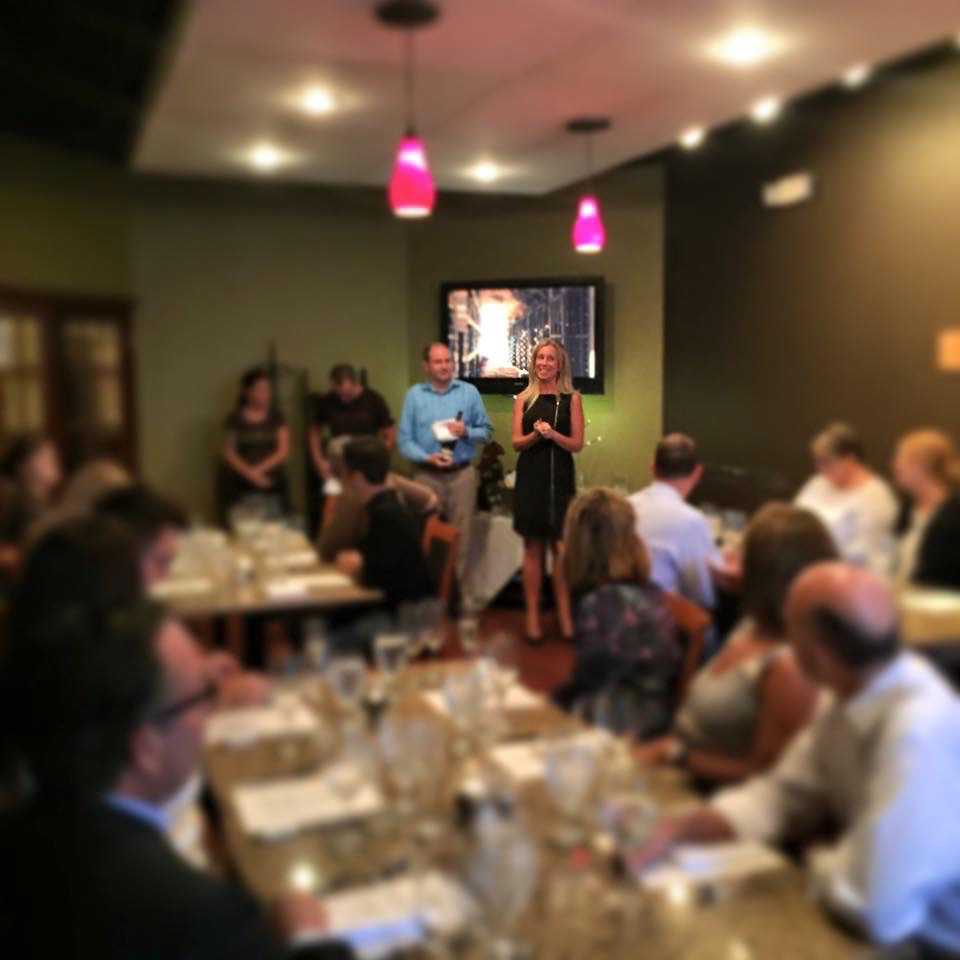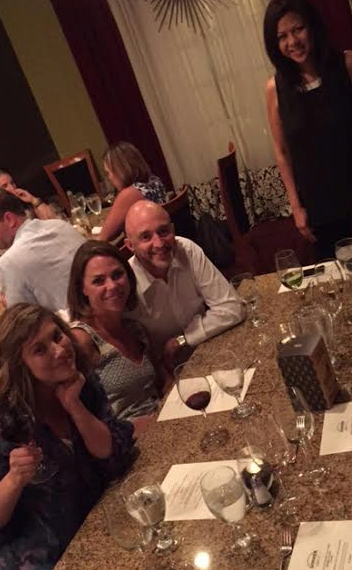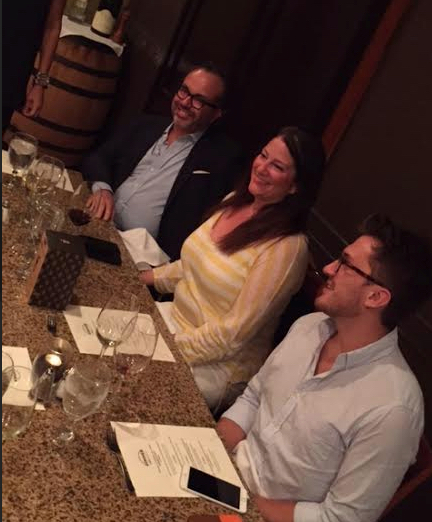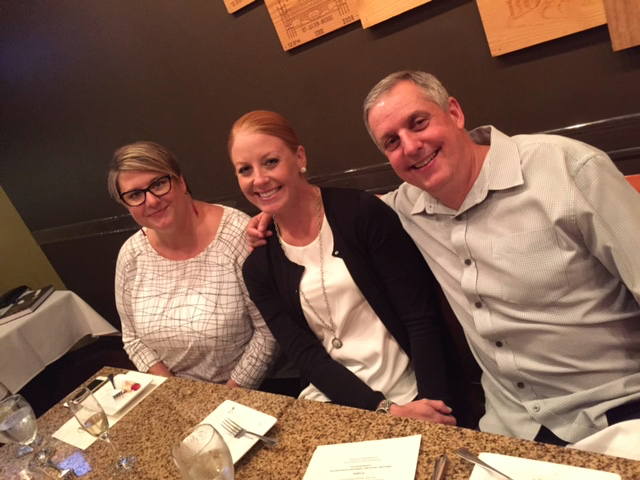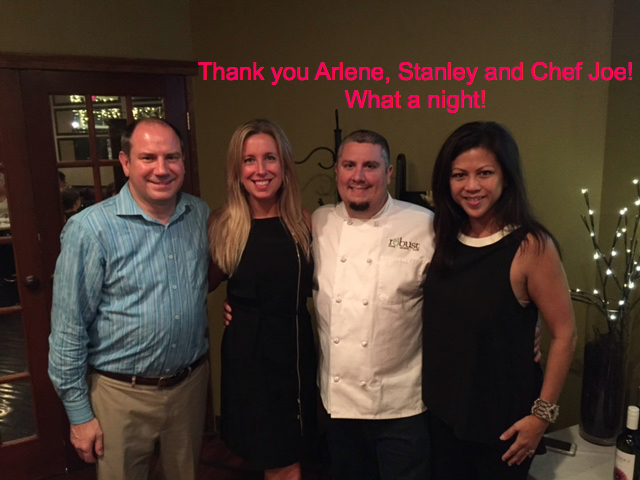 Video
Tagged Under:
What do you think?
Leave a Reply