December 29, 2016 3:25 PM
Top 5 ways to incorporate greens everyday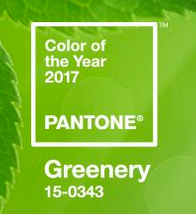 Happy New Year!
Each year Pantone, LLC, the foremost authority on color, announces a color of the year and 2017 is the year of Greenery! In an effort to create a standard in the graphic arts community where color matching and communication needed to be effortless, the PANTONE system was created and it's now used in hundreds of industries from graphic arts to fashion to home design.
You'll start seeing a lot of this color this year, how about also adding it to your plate, effortlessly of course!
Now that we have torn off another page on the calendar and have exposed a new year, change, revitalization and hope is in the air. My advice to you is to not let your ambitions get the best of you, change is easy, it's the maintenance that is challenging, so let's take it slow. Here I'll show you how you can simply add the most nutrient dense food - dark leafy greens to your everyday foods. Sure, salads might be the best way to escort in the health promoting vitamins and minerals that also keep your weight in check, but lets be real, salads all the time? No thank you.
1. Add greens to your morning muffins! - These savory little morsels with just a hint of sweetness are a perfect way to introduce greens to your morning routine. The spinach is undetectable as the cocoa powder takes it over. These make that perfect breakfast on the go, pre or post workout re-fuel and a great lunch box addition to that little one of yours who turns her nose up at anything green.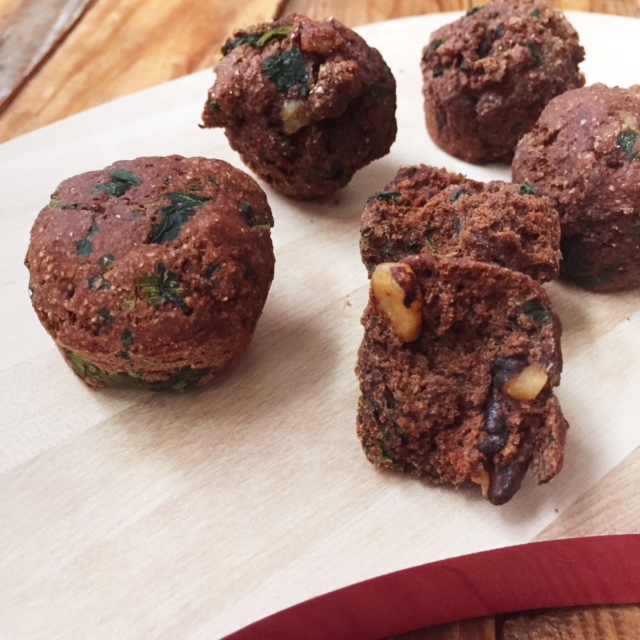 2. Add greens to your burger mixes. I've been creating veg burgers now for 8 years and it's always a fun challenge to see how many vegetables can I get in this sucker before it begins to fall apart? It's a pretty easy process of whirling up the ingredients in a food processor and then patty-ing them up. A couple of things you want to remember, you need a binder to help keep the burgers in tact. Cooked potatoes, oats, beans and a flax eggs (1 TBS ground flax to 2.5 TBS water = one egg) all the get the job done. Also, be sure to refrigerate your mix before you cook the burgers, this too, is a little trick to help in the binding process. Here's one of my favorites! And, I'm in love with this chickpea slider, too.
3. Toss greens into soups, stews and chili! You've got a big pot of your favorite soup simmering, why not up the nutrient value and toss in a coupe of handfuls of dark greens? This is a perfect time to try those new greens you have yet to add to your plate. Never tried collards? Unsure about arugula? What the heck does Swiss chard taste like? If you have made a promise to yourself to start adding in greens that are unfamiliar to you, this is a great way to begin. Chiffonade the large leafy greens (arugula just needs a rough chop) and toss them into your pot of goodness. Your famous bean chili or mom's minestrone will love it! Check out this, this and this that I have infused with greens. Here's a favorite chili recipe, it didn't get a dose of greens, but when you make it at home, be sure to not forget to pick up the bunch of Swiss chard as I did!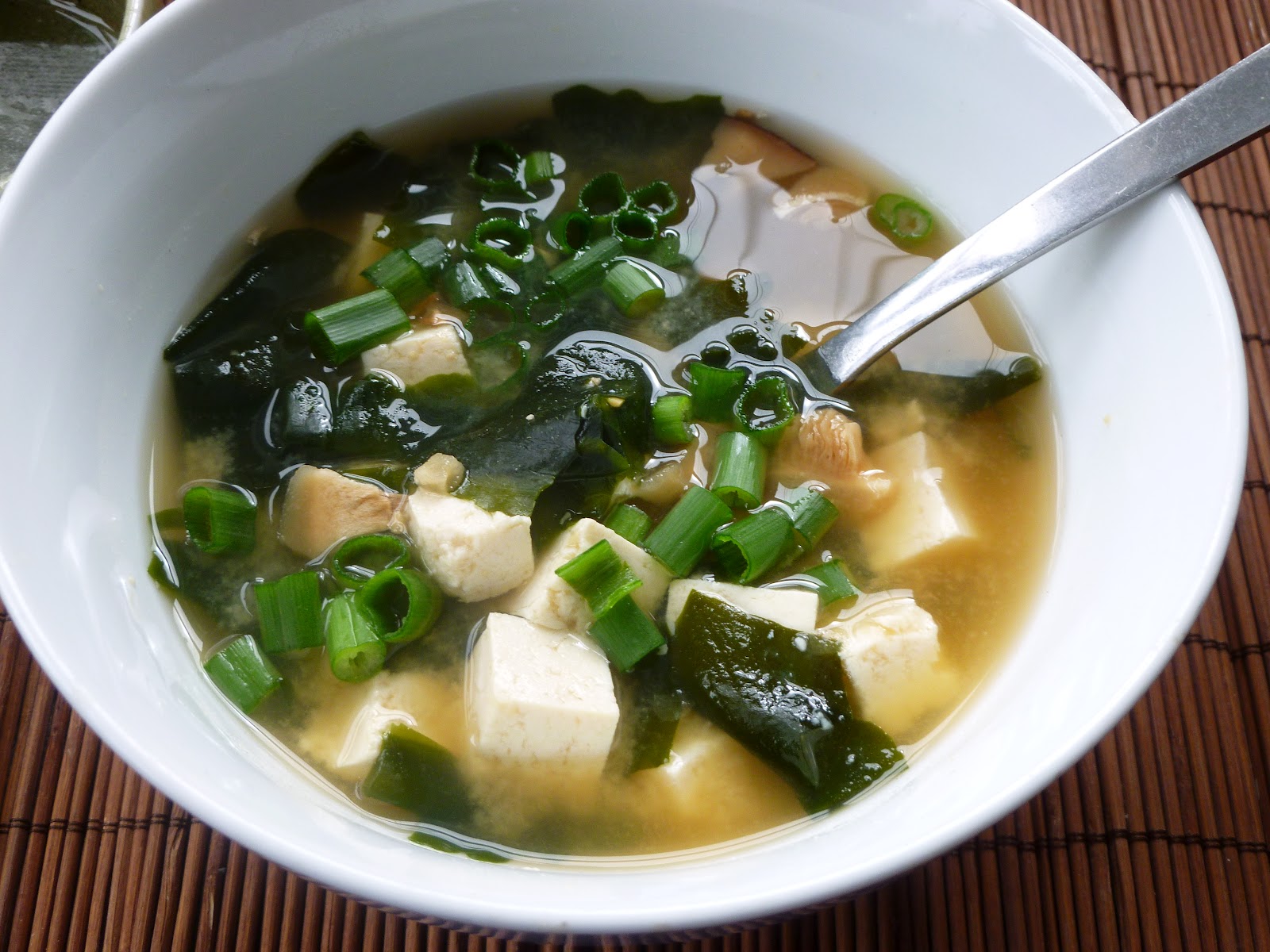 4. Create condiments that have greens mixed in. Maybe your favorite sandwich didn't get the greens, but you can smother on the creamy spinach hummus you have in the fridge. Having pasta tonight? Top it with a little kale pesto and you're golden.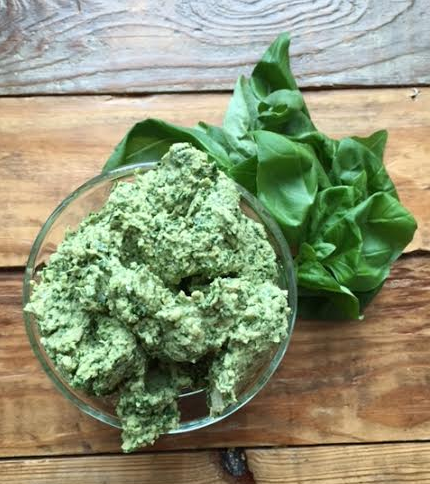 5. Batch your grain dishes with greens. Typically when I make a grain dish, I make a large batch to last us the week. Having this ready in the fridge ensures that we are getting our greens in and enjoying some of our favorite comfort foods. These two are my favorites.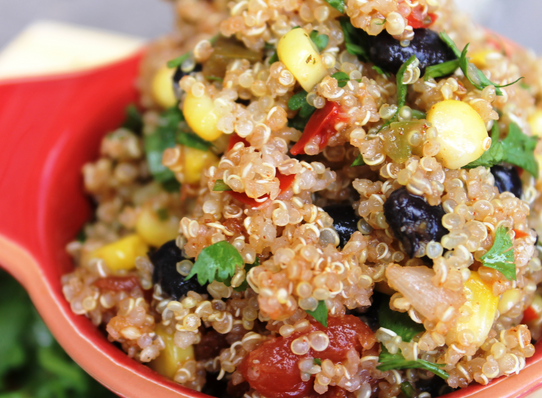 This is my top five ways of adding in greens to every day foods, you, I'm sure have many more and I'd love for you to share them! Please keep in touch during this new year and I look forward to seeing all the good we are all doing together.
xo
Tagged Under:
What do you think?
Leave a Reply