Blog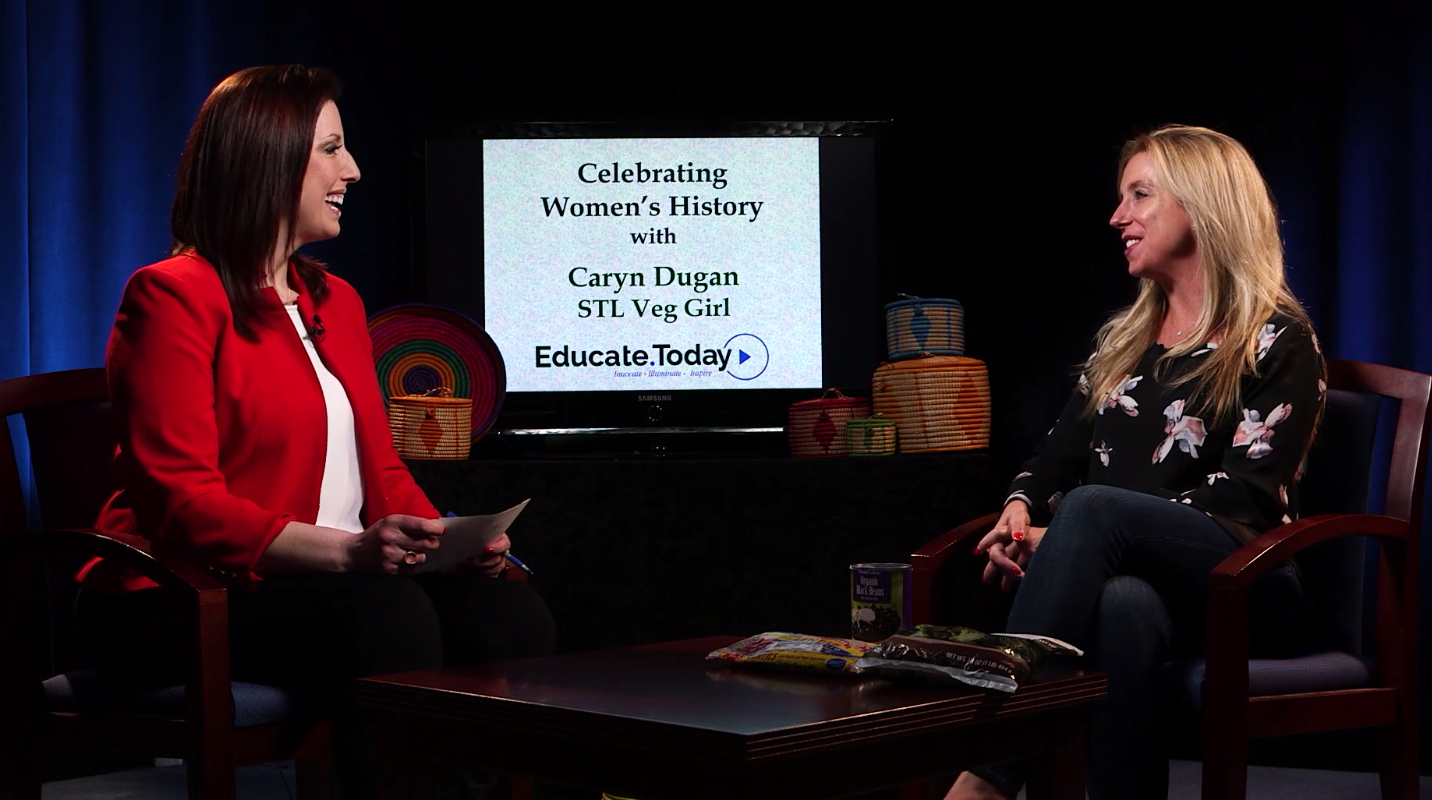 April 17, 2019 1:11 AM
Many thanks to my dear friend, Julie Tristan, who invited me on to be a part of the incredibly valuable show, Educate.Today. This is a wonderful resource for both educators and learners everywhere. I encourage you to learn and enjoy their vast library of videos and learn about what awesome things people are doing all over the globe. This was a true honor.
---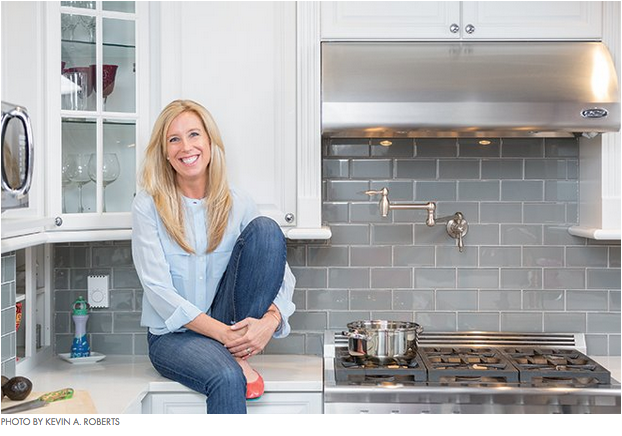 June 19, 2017 6:28 PM
I had an opportunity to sit down and talk with St. Louis Magazine to discuss the challenges I've had adopting a plant-based diet. I'm also happy to share a couple of tips from my Top 10 Plant-based Kitchen Basics.
---