Blog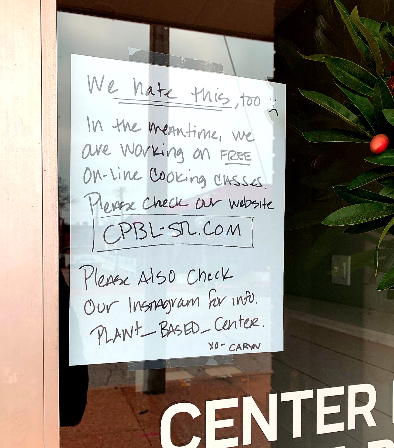 March 27, 2020 6:20 PM
Over the past 7 months I have often thought about how all of those lessons will help me in the future - there has to be more than just learning how to do something. What muscles did I strengthen enough to get me though the next "oh shit" moments?
---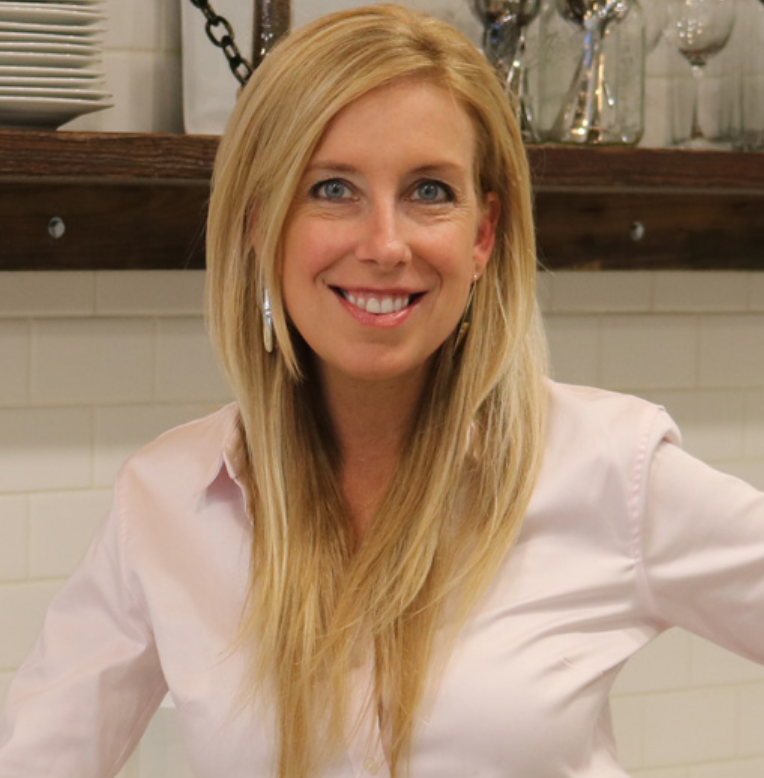 May 6, 2019 10:28 PM
In 2011, the same year I founded STL Veg Girl, I had a crazy thought, that someday there should be one place, a building a center where you could learn about what a plant-based diet is, how and why that might be a good thing in your life and where you can find continual: resources, education, inspiration, motivation and support. In 2017, still no such place existed, so I started saving. In early 2019 the perfect little space opened in downtown Kirkwood (A bustling neighborhood in the middle of St. Louis, MO) and I grabbed it.
---