Blog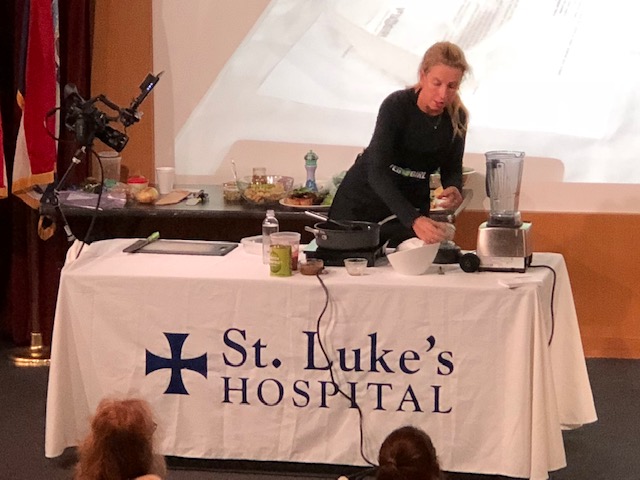 December 11, 2018 2:03 PM
In November 2018, I was invited in by St. Luke's Hospital in St. Louis to present on food, nutrition and how a plant-based diet plays a significant role in reversing Type 2 Diabetes. You can imagine how this sort of thing may not be the norm for a major hospital system and it was quite an honor to bring this information to their audience.
---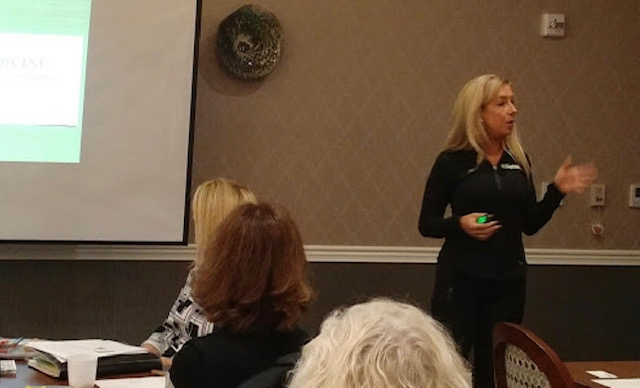 December 11, 2018 1:47 PM
On November 1, 2018 I had the pleasure of being the first guest presenter at the beautiful Allegro Senior Living Community in Richmond Heights, MO. I spoke with the Aging Life Care Association. Many of these distinguished ladies and gentlemen are the decision makers for independent and assisted care aging communities where all too often nutrition can fall off the map. In my Food as Medicine presentation, I shared how it is never too late to introduce whole, plant-based foods into the diet to see reversal of common chronic illnesses such as diabetes and heart disease.
---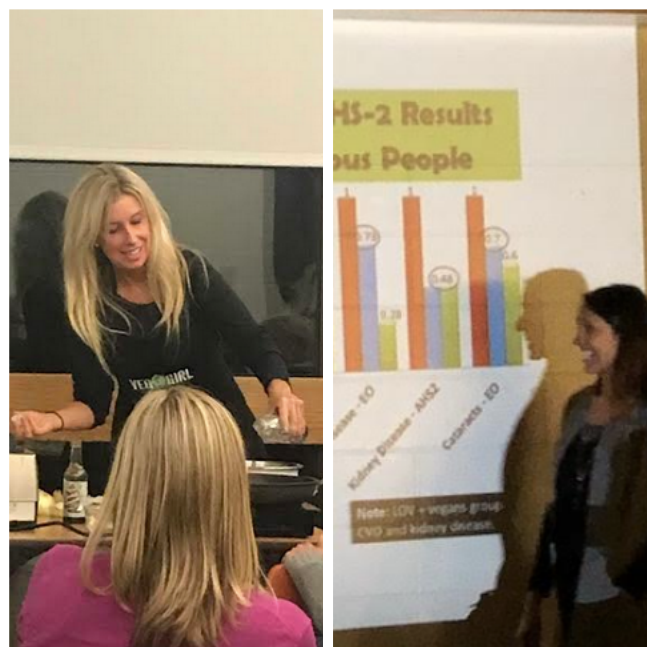 December 11, 2018 1:30 PM
In November of 2018 I teamed up with Devyani Hunt, MD and presented foods + recipes that aid in lowering inflammation. The event was put on by PEAK Sport and Spine Physical Therapy. This event sold out quickly and we had quite a crowd on a snowy night in St. Louis. This just goes to show the demand there is on inflammation lowering foods and the education around it.
---